The following events are hosted or sponsored by the Washkewicz College of Engineering. Significant holidays, related community events and important dates by semester are also included. To see what is happening University-wide, please see the University Events and Academic Calendars.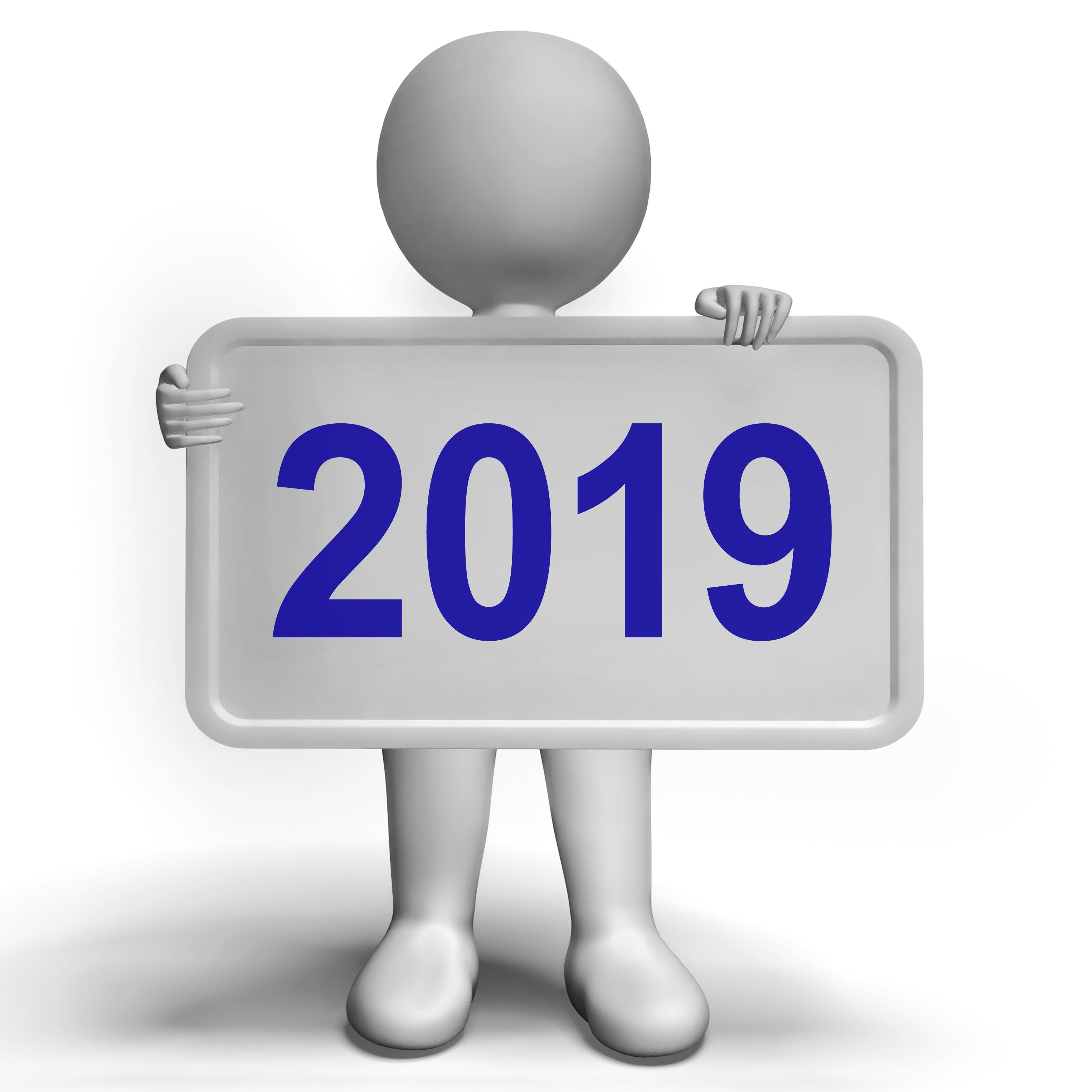 Please note that not all Washkewicz College of Engineering events appear on the University Calendar.
Monday, August 26 - First Day of Fall Weekday Classes
Monday, August 26 and Tuesday, August 27
Welcome Back Refreshments
(8:30 – 11 am, Fenn Hall and Washkewicz Hall lobbies)
Open to students, faculty and staff
Thursday, September 17
Engineering Student Organization General Orientation
(11:30 am - 12:30 pm, FH 130, Foxes' Den)
Date TBA
Rockn' the Plaza with Rockwell / Engineering College Picnic
(11 am – 1 pm, Behind Washkewicz Hall Outdoor Greenspace)
Event features FREE grilled food, a live DJ, carnival games/prizes, student organization information tables, and much more.  Students are also strongly encouraged to introduce yourself to Rockwell Automation staff and to learn about internships, co-ops and full-time job opportunities at Rockwell. Engineering students must have a ticket to enter. Engineering students can pick up a ticket from your Professor, Department Secretary or the Engineering Deans office.  
Friday, September 27
Engineering and Computer Science Connections Fair
(11 am – 3 pm, Location: Woodling Gym)
Join us for our annual engineering and computer science career fair for co-op, internship and full time positions. Over 500 engineering students and 70 employers participate annually. Employers Registration Now Open

Questions? contact Sandra English by email at s.l.english@csuohio.edu or by phone at 216-687-6968.
Date TBA
RePlay for Kids workshop 
5:00pm-9:00pm
Date TBA
College of Engineering Research Day 
(10 am - 1 pm, Student Center Ballroom)
Join us for a Research Poster Session to learn more about all the research taking place in the College of Engineering. 
Date TBA
Employer and Student Appreciation Program

Sunday, December 15
Fall Commencement
See the University Commencement Website for details and deadlines as they become available.