Ali Kaddah Provides support to the various departments in the college of Engineering. He is responsible for maintenance of laboratory equipment in all engineering labs, construction and maufacturing of thermocouples, heat cores, pump attachments, and carpenters in all laboratories.
David Epperly, Model Maker, provides the college with fabrication services for course and research projects, as well as for student competitions, such as the Annual Steel Bridge Competition.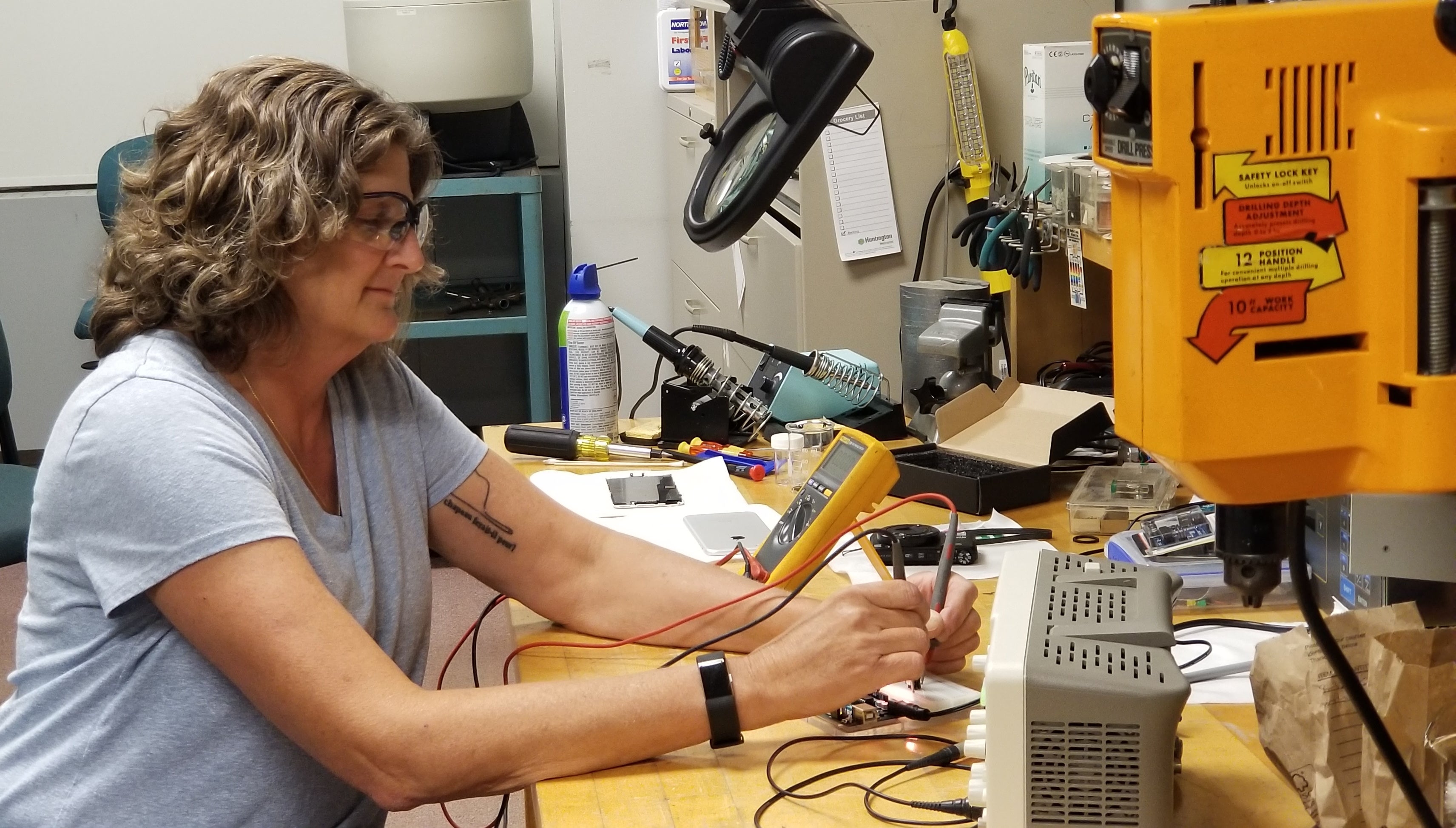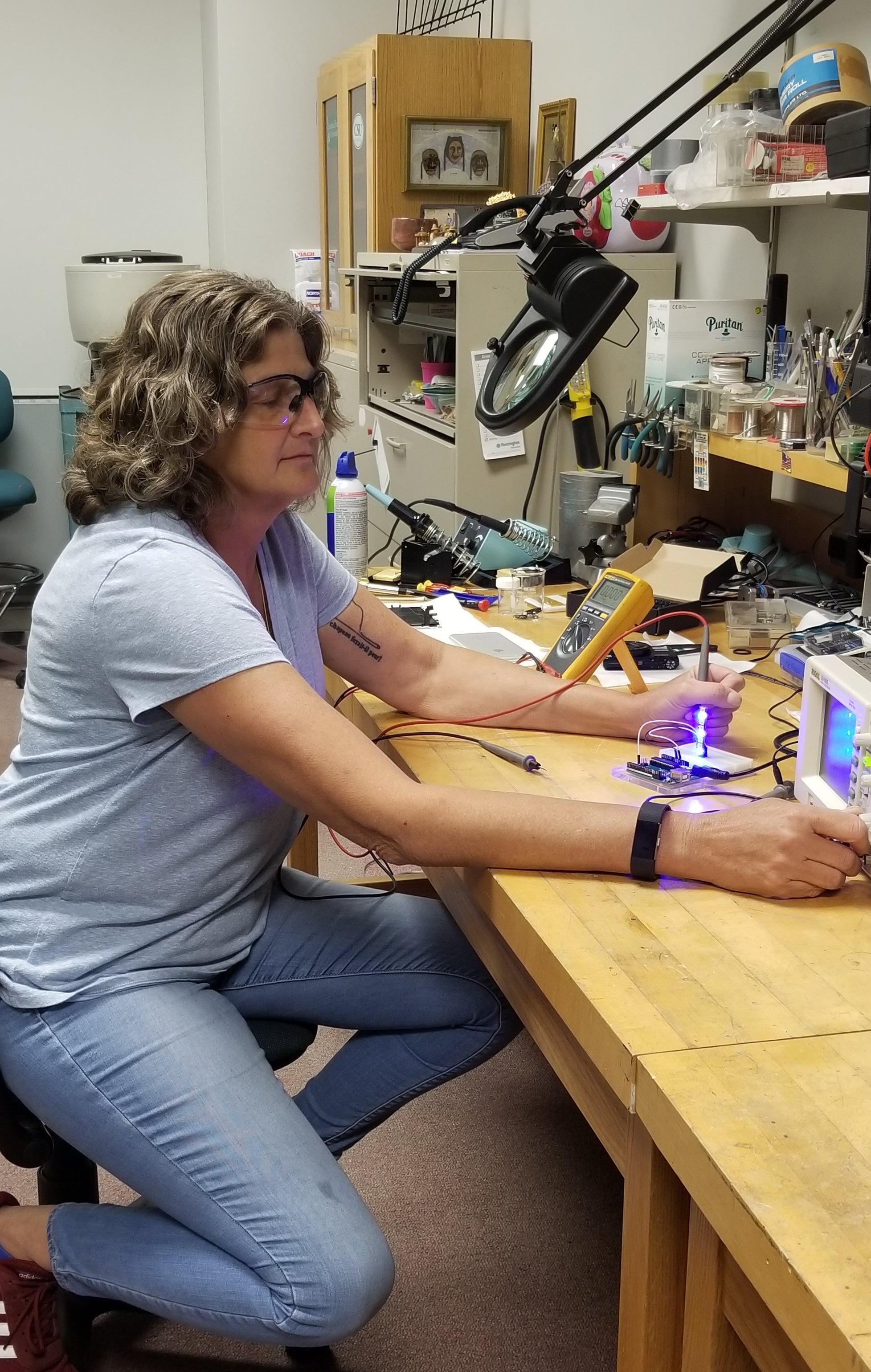 Karen Jackson, an Electrical Specialist, provides assistance to the college in the fabrication and development of electronic assemblies for course and research projects.