Distinguished Alumni 2017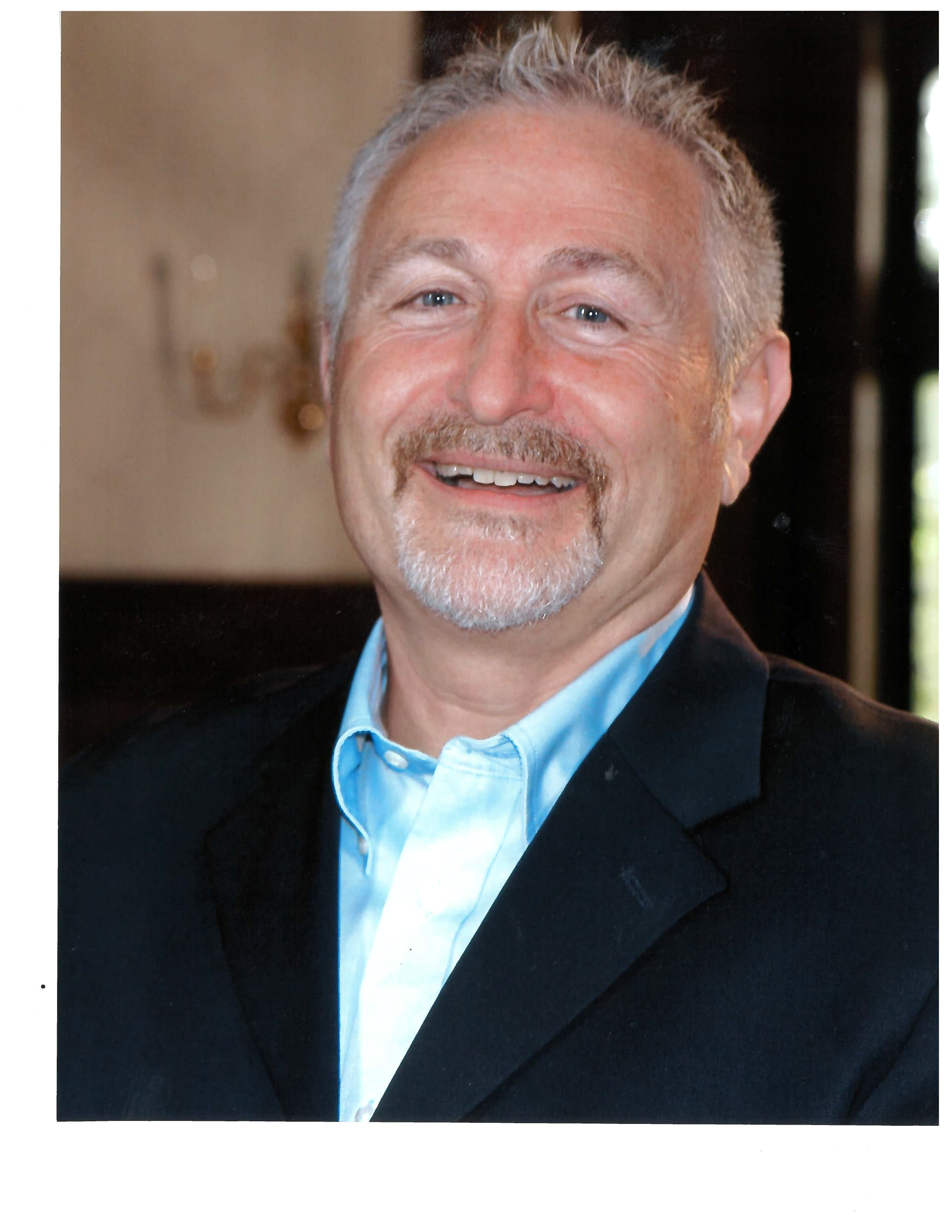 Theodore A. Beltavski, BSCE '1982/MSCE '1986
President and Chairman
R.E.Warner & Associates, Inc.
Theodore A. Beltavski was the 2017 Cleveland State University Distinguished Alumni Award recipient from the Washkewicz College of Engineering. Watch his story here.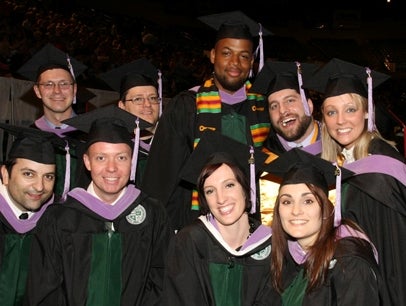 Alumni from Cleveland State University's Washkewicz College of Engineering can be found across the globe working in firms of all sizes and scope, Fortune 500 companies and public agencies. They are CEOs, senior engineers, researchers, inventors, entrepreneurs, professors and authors.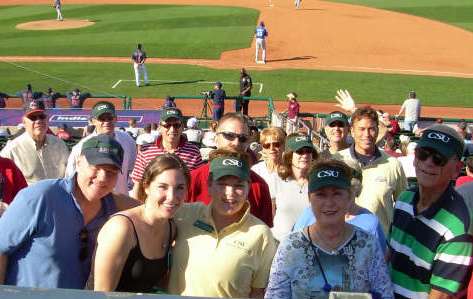 Many alumni remained engaged with Washkewicz and CSU by mentoring students, speaking to classes, volunteering on committees and hiring students in co-op assignments. Visit the CSU Alumni Association for more information on getting involved.