A strong science and engineering workforce comes from having diversity.  Unfortunately, despite the increasing representation of females and different national and ethnic backgrounds in U.S. colleges, the breakdown of scientists and engineers in the United States is still primarily white and male.  The best way to increase the representation of these underrepresented groups is by reaching out and encouraging participation in STEM activities during primary school. It is also important to demonstrate to potential students that they have role models with which they can identify within the field.
This week-lo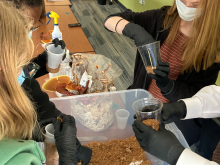 ng summer program, created in a partnership between Cleveland State University's Fenn Academy and the Engineering Information Foundation, is part of a plan to increase female representation and diversity in engineering and STEM fields. This program will be available to eligible rising junior and senior female students at local high schools and will focus on the exciting fields of biomedical and environmental engineering. Students will be able to take part in lectures given by leaders in engineering industries and research, individualized assignments that encourage innovation, and prototype development using CSU's Makerspace. Finally, students will participate in presentations describing their potential solutions to complex problems facing the medical and engineering industries. This program will give attention to entrepreneurship, encouraging students to be ambitious and pursue leadership roles.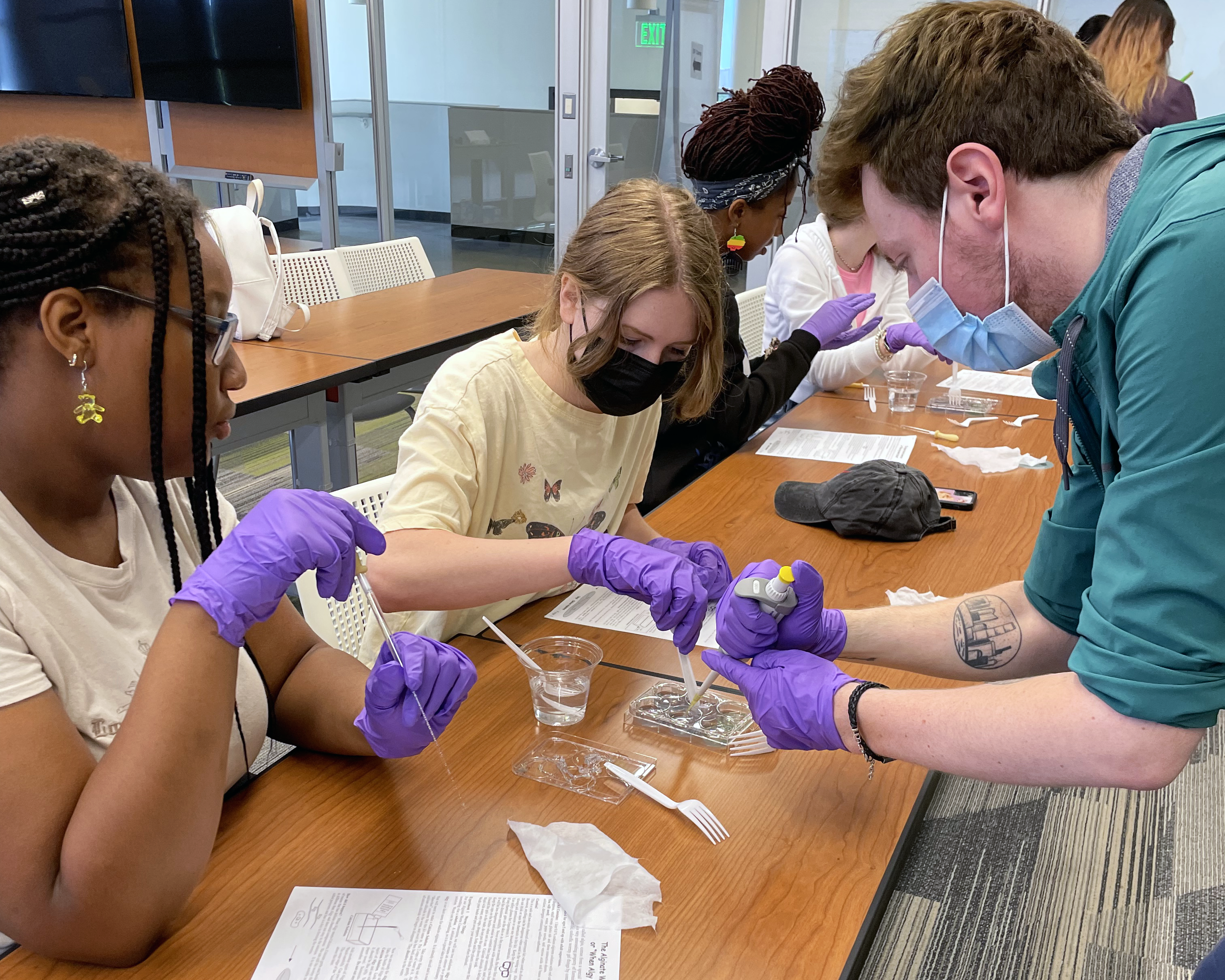 Dates and Deadlines
The application process for EIF Biomedical and Environmental Engineering Camp is free; however, space for this program will be limited. Applicants will be chosen based on a variety of factors but must be current sophomores or juniors in high school.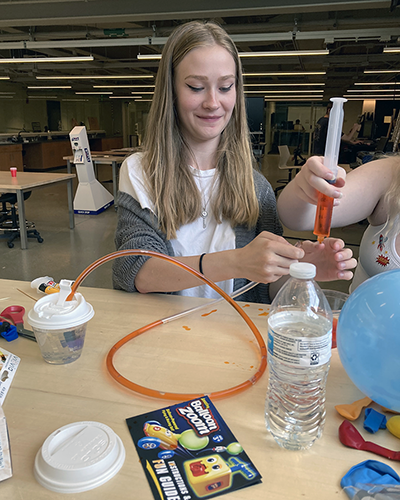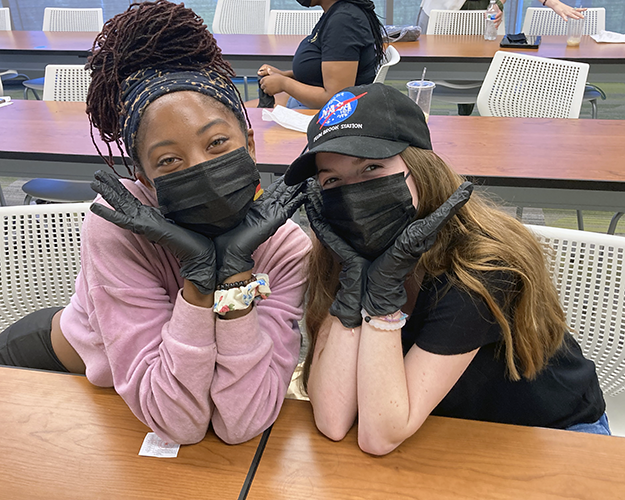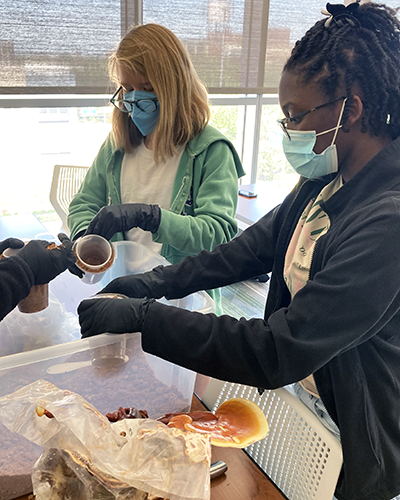 For More Information Contact
Dr. Brian Davis, Associate Dean and Professor