Venue
All events on the 16th and 17th will be held on the 4th floor of the Wolstein Center at Cleveland State University.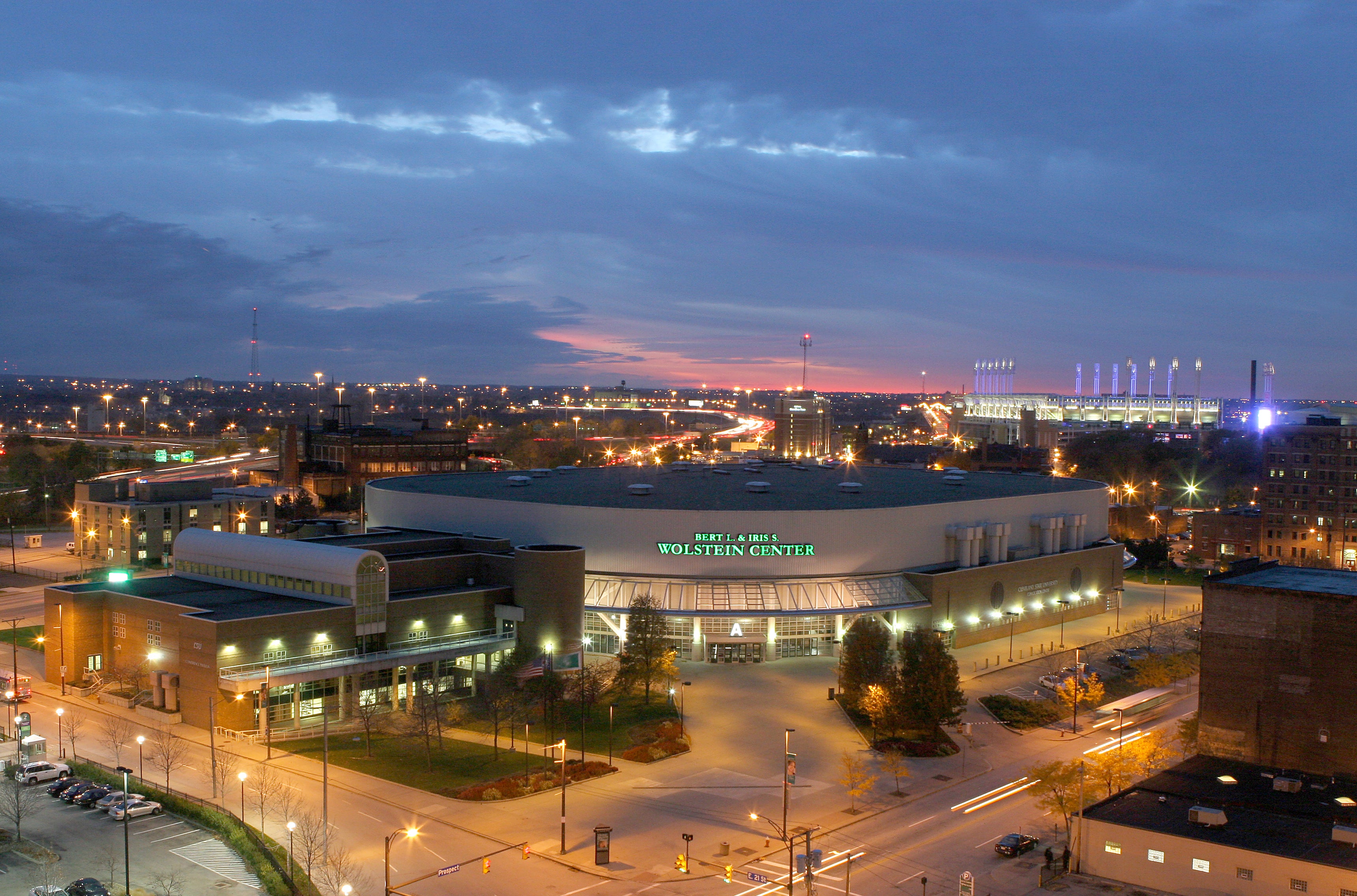 2000 Prospect Avenue, East
Cleveland, Ohio 44115
Rooms 410 and 411
The cocktail hour will take place on the 5th floor of the Wolstein Center on the evening of Wednesday September 15, 2021.
The Wolstein entrance is under the green awning, to the left of the main doors. There will be signs posted for you to follow.