A WIN-WIN PARNTERSHIP OPPORTUNITY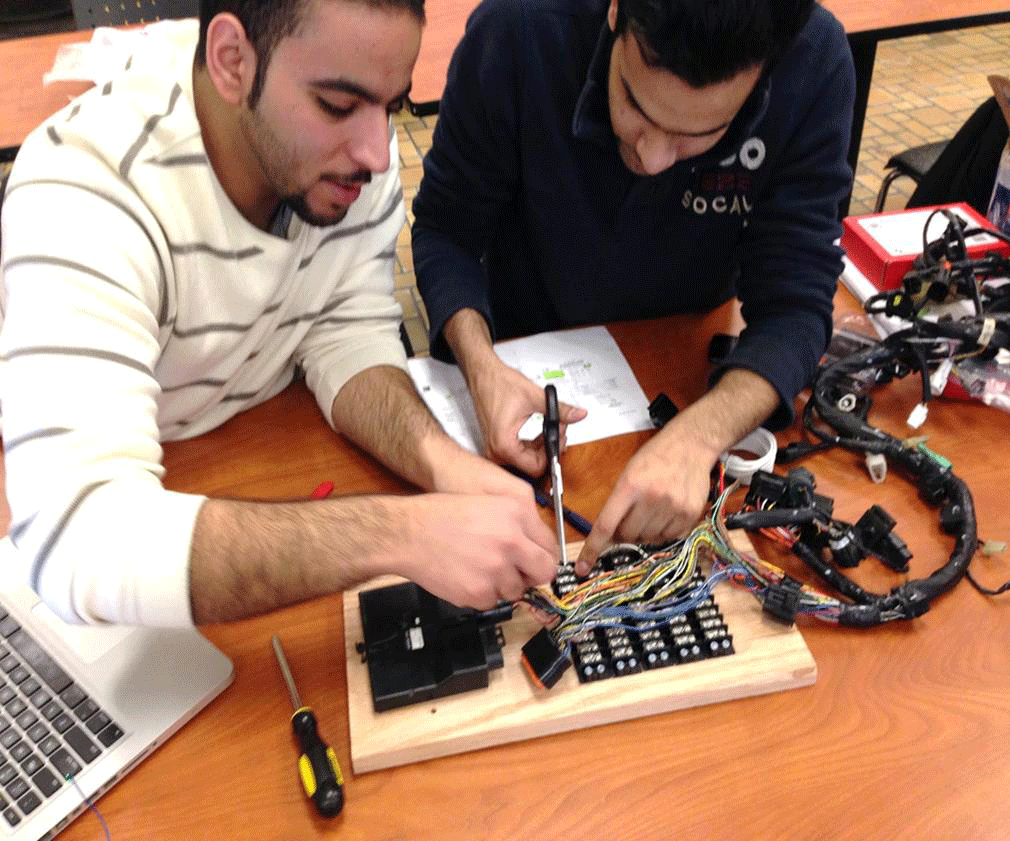 Providing students with real-world engineering problems from industry takes Senior Design to a whole new level. It pushes students to be their very best and helps them learn what it means to be true professionals. Industry involvement also gives our students the opportunity to make great connections that could result in full-time employment.
Senior Design is equally beneficial to the companies that participate. It gives company employees the opportunity to work with a group of energetic, creative young people who are eager to make a difference. It also allows a team of budding engineers to work on challenging problems companies may not have the time and/or resources to address. There are many examples where solutions provided by Washkewicz College of Engineering Senior Design teams have been implemented into the operations of sponsoring companies, resulting in significant cost savings.
Other benefits of company participation include having the opportunity to "interview" and train a group of prospective employees over a period of eight months and the good feelings associated with supporting the next generation of engineering professionals.
For more infromation on Senior Design team sponsorship, please contact Nicole Tischler at (440) 785-5213, or Dr. Michael Adams by email.