Washkewicz Spirit Shop Is Here! 
Shirts, hoodies, beverage mug, water bottles and more. Show your Washkewicz and fill your cart. Spread the word.
We currently offer a variety of short sleeved and long sleeved tees, sweat shirts, hooded sweatshirts or hoodies. We also have beverage mugs and water bottles. Stop by often as we add more items. Click on the shopping cart below. If you prefer to shop by mail or in person, please use downloadable form below. Thank you for shopping.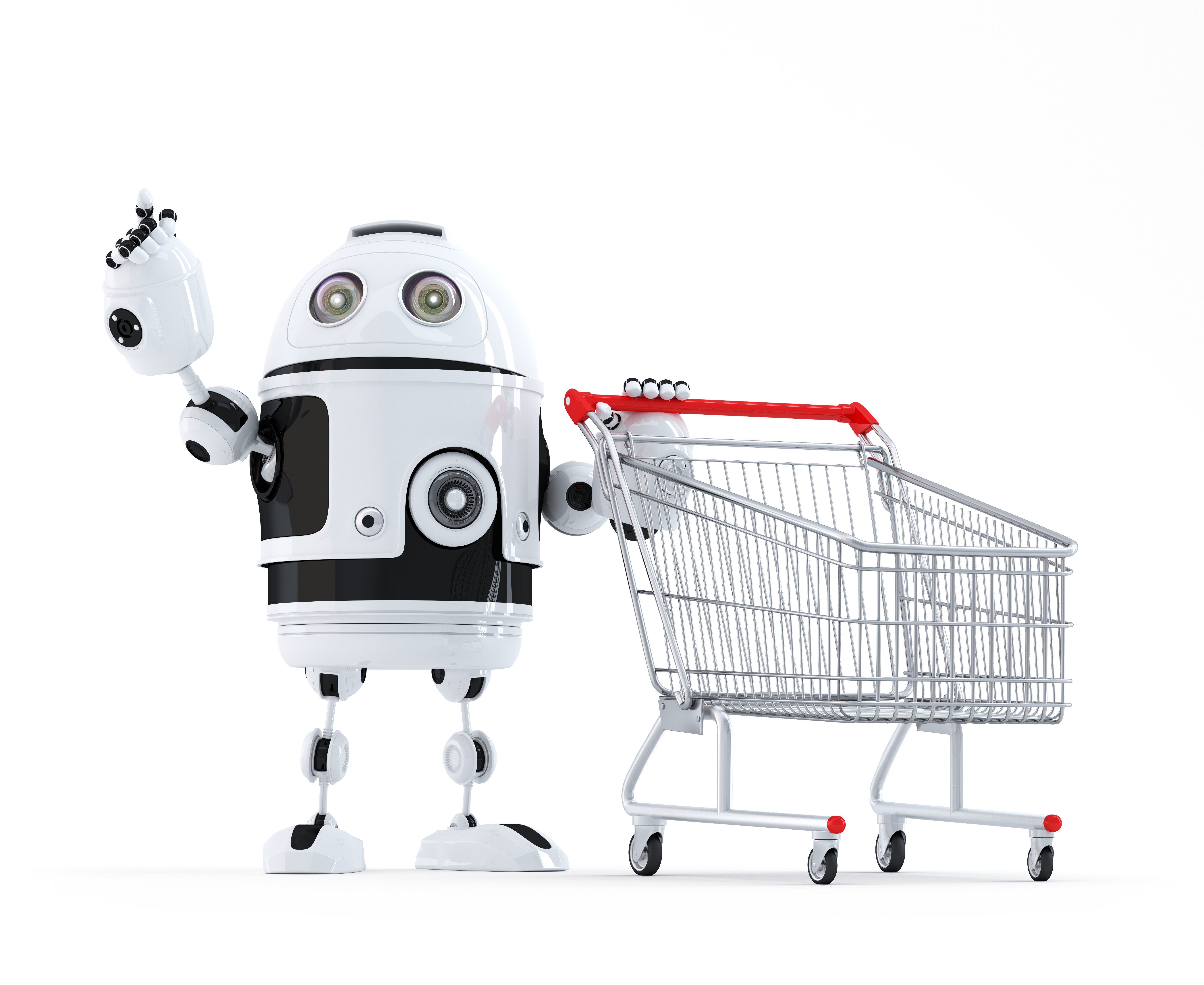 Downloadable
Order Form
NOTE: If an item is not in stock, it may take approximately three weeks for delivery. Proceeds from the sale of items are used for Engineering student activities.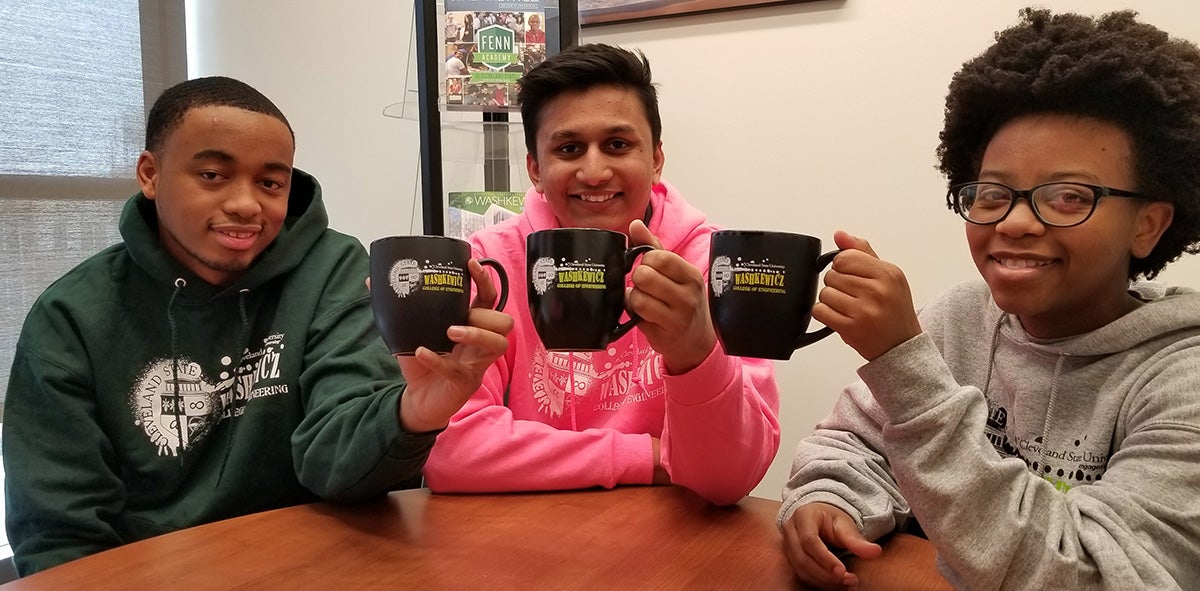 If you have any questions please contact Gregg Schoof