Bruce DiFrancisco
BSCE '88
Senior Project Manager, CDM Smith, Inc.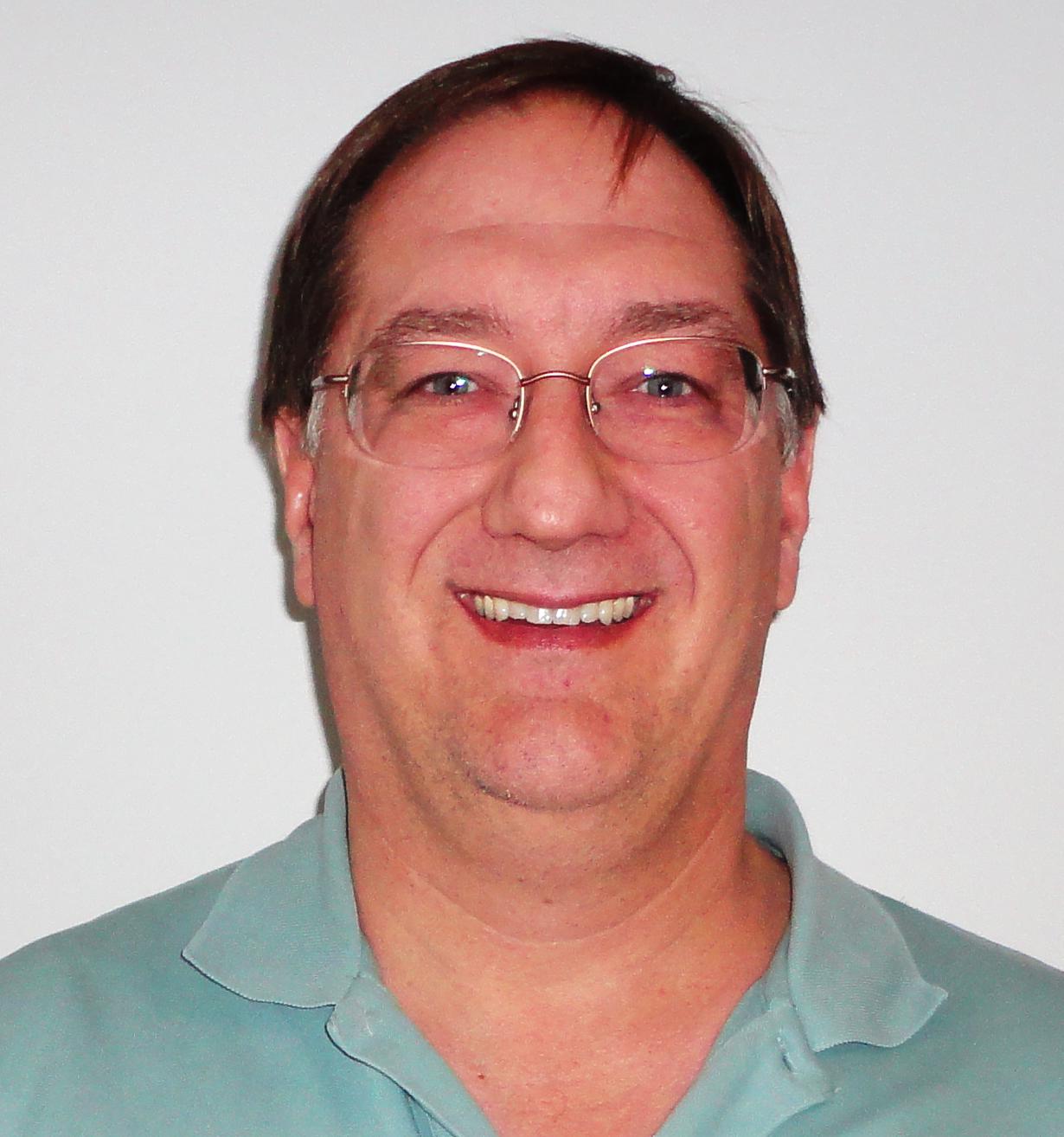 For Bruce DiFrancicso, Cleveland State University was an obvious choice for college as he was offered a scholarship to play baseball for the Vikings and was enticed by Fenn College's Civil Engineering and Co-op Programs. Bruce enjoyed being a student athlete, but he especially valued his co-op experience and the education he received at Fenn. He praised Fenn's faculty, including professors Tim Wolfe, Phil DeGroot, Steve Duffy and John Tomko, who he said did a great job at relating complex topics into real world applications so students can better understand them.
Participating in co-op assignments gave Bruce insight to where he saw his career going. After working for the Ohio Department of Transportation and David Lewin and Associates (a geotechnical engineering firm), he knew that working in the private sector was more for him. He now serves as the Senior Project Manager at the Cleveland office of CDM Smith, Inc. where he works on projects such as the Southerly WWTC Renewable Energy Facility, which includes waste solids collection, concentration and incineration to create energy to run a portion of the WWTC.
Bruce lived just off campus as a student and advises current students to live on CSU's campus and embrace the true college experience. He says college is one of the few times in your life where you have a lot of opportunities to discover what you like and who you want to be. "Don't be afraid to try something new because you won't have as many choices after you graduate and start working," Bruce suggests. "Take your time in college and work a few years after graduation before getting a masters degree so you know that you are in a field that you enjoy."