Carmen R. Adams
BSCE '86, JD '92
Senior IP Counsel, Hewlett-Packard Company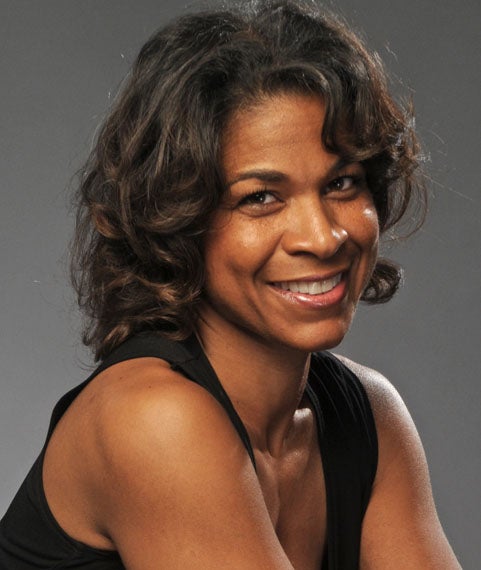 Carmen Adams' career can serve as a model to future CSU graduates by teaching them the value of exploring different fields and occupations. A Cleveland native and graduate of John Adams High School, Carmen earned her bachelor's degree in Chemical Engineering while going through CSU's Co-op Program.
After graduation, Carmen worked for Goodyear first as an engineer and then took a position in human resources recruiting engineers. She then made the decision to get her law degree at CSU, which she did by taking night classes while working full-time. Carmen's engineering background leant itself to patent law and she now serves as a Senior Intellectual Property Counsel for Hewlett-Packard in Houston. Her well-rounded experience and education benefits her at HP as she manages IP contracts with overseas clients and partners.
Carmen's advice to current CSU students is the same that she tells her 19-year old son. "Pick a field you're interested in and be true to yourself," she says. She also stresses the importance of volunteerism lifelong learning, whether its graduate studies or personal enrichment. Carmen admits that the culinary arts classes she's taking has made her wonder if she would have been happier being a chef instead of an engineer or lawyer. But she never regrets the decision to attend CSU and is proud to say she's a Viking.