Theodore A. Beltavski
BSCE '1982 and MSCE '1986
President and Chairman
R.E.Warner & Associates, Inc.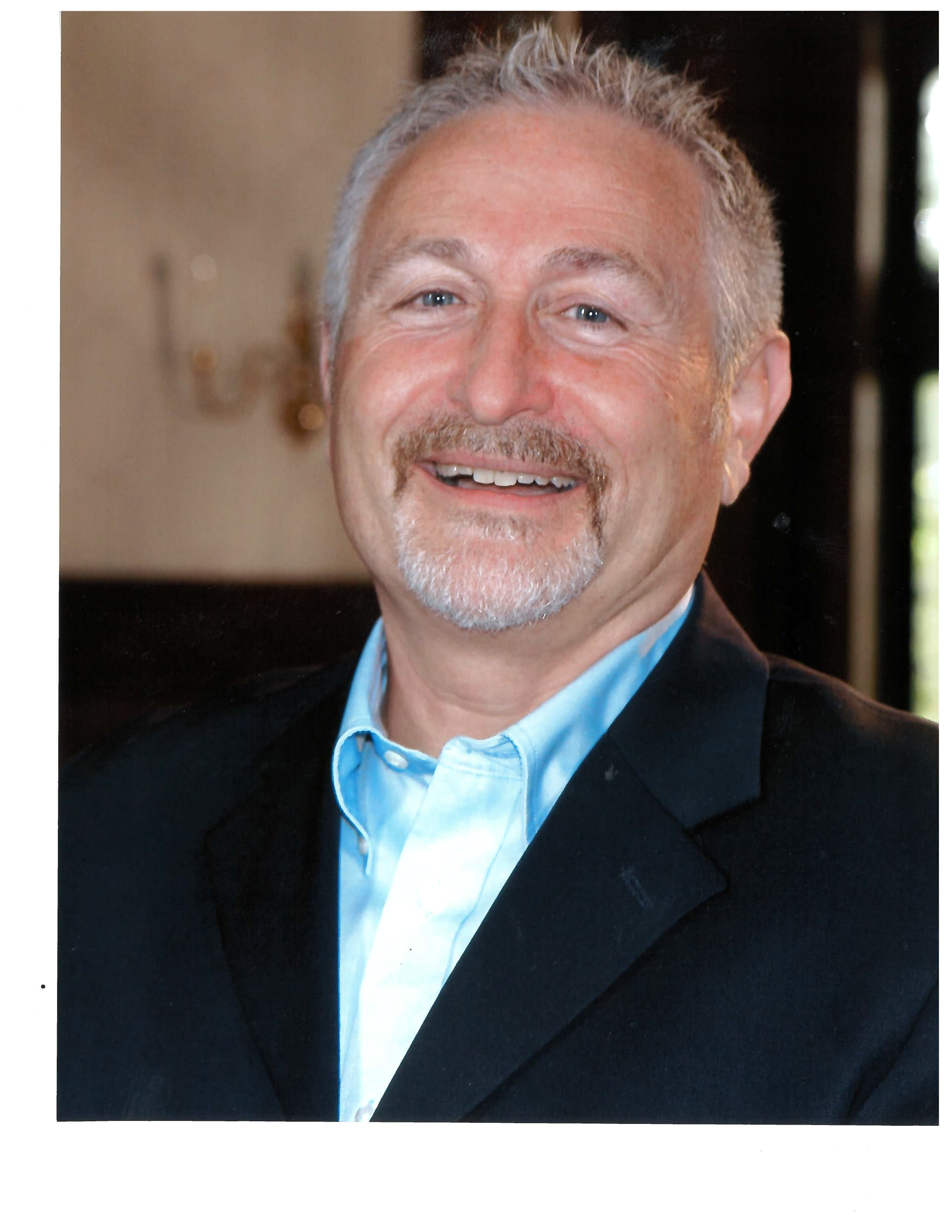 Theodore A. Beltavski was the 2017 Cleveland State University Distinguished Alumni Award recipient from the Washkewicz College of Engineering.
Cleveland State University's Distinguished Alumni Awards program will celebrate its 27th anniversary on Friday, October 6, 2017 at the Wolstein Center by honoring 12 outstanding graduates for their service, leadership and career achievements. This year's honorees are: Christine Moravec, Janet Kramer, Mark Polatajko, Theodore Beltavski, Steven Potash, David Guinther, Scott Raab, Kristine Gill, Missi Zahoransky, Matthew Zone, Amanda Dennison and George Jackson.
Ted Beltavski is the president and chairman of R.E. Warner & Associates, Inc. He has been with the firm for 15 years, serving as department manager, operations director and vice president before being named to the top spot in 2012. A two-time alumnus, he earned a bachelor of science in civil engineering in 1982 and a master of science in civil engineering in 1986. He is the past president of the Cleveland Engineering Society and lives in Strongsville.
Watch his story and other distinguished Alumni here.
About R.E. Warner & Associates, Inc.
Founded in 1951, R.E. Warner & Associates is a full-service, multi-discipline consulting, engineering, architectural and surveying firm located in Westlake, Ohio. The company is often listed among the top 500 design firms in the country by Engineering News Record and is often recognized with numerous honors, including the American Council of Engineering Companies Excellence Honor Award and ZweigWhite's Best Multi-Discipline Firm to Work for Award. R.E. Warner's extensive list of clients includes many of our nation's largest steel, automotive and chemical producers, local manufacturers, electric power companies, commercial and institutional facilities, and various agencies of federal, state, and local governments including ArcelorMittal Steel, the City of Cleveland, PPG Industries, Honda of America Manufacturing, Inc., TimkenSteel, Cuyahoga Metropolitan Housing Authority, Ford Motor Company, Lubrizol, FirstEnergy Corporation, Cuyahoga Community College and the Turner Construction Company.
For more information, visit our website at 
www.rewarner.com
, like us on Facebook, follow us on Twitter @REWEngineers or connect with us on LinkedIn.
About R.E. Warner & Associates, Inc. Credit: Lydia Janis and Sandi Matgouranis, R.E. Warner & Associates, Inc. 
Edited content credited to CSU University Marketing.