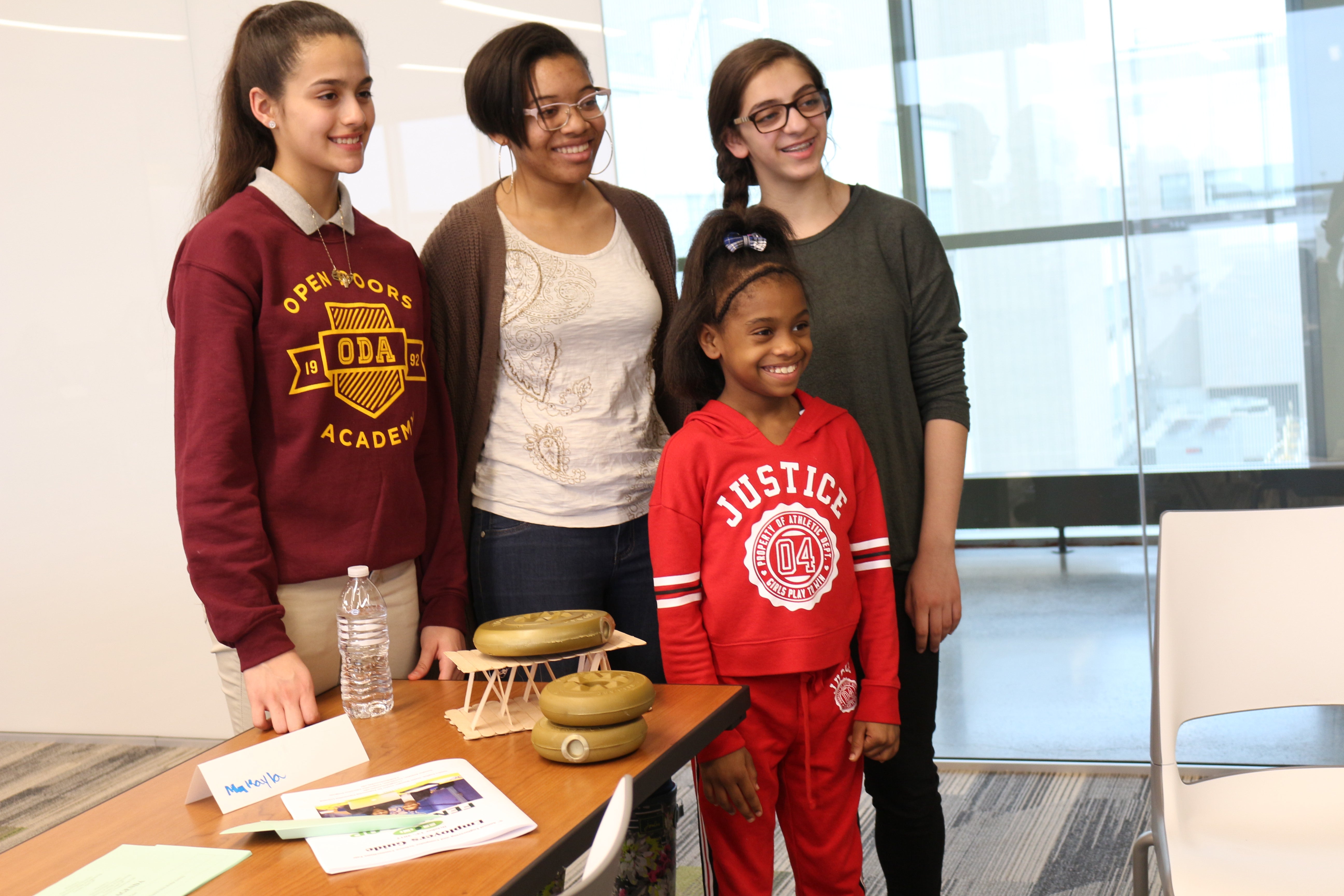 Women Exploring Engineering is a one day event that welcomes female students from high schools across the region to participate in activities including lab tours, competitions and presentations led by female engineers, as well as student members of the Society of Women Engineers chapter organization. Parents attend a panel discussion led by alumni and engineering professionals to learn more about opportunities for their children.
Women Exploring Engineering includes the following:
Engineering related lab activities that expose students to concepts related to civil, mechanical, electrical, computer, or chemical engineering, as well as electronic or mechanical engineering technology. Some activities are "hands on" while others have more of a lecture format. Opportunities may be available to visit CSU's "green" rooftop garden, Driving Simulator Lab or Wind Amplification System. All activities are subject to the availability of professors and facilities and may be changed if required.