Posted on May 23, 2017 at 5:35 PM, updated July 19, 2017 at 4:23 PM Print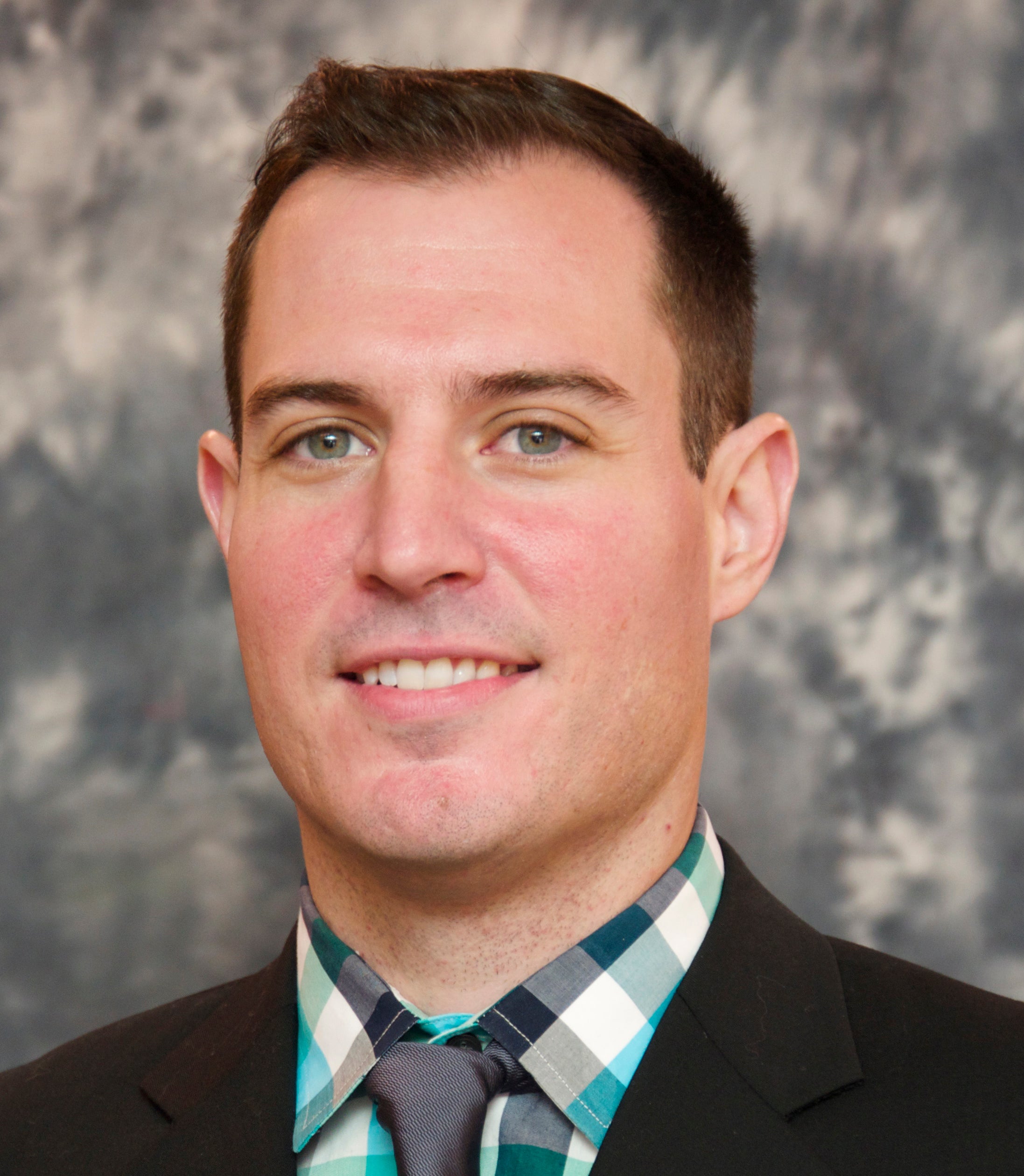 R.E. Warner & Associates, Inc. is pleased to announce that Justin Haselton, Civil Engineering/Survey Department Manager, has been named as a 2017 Rising Star in Civil Engineering by the Zweig Group's
Civil + Structural Engineer magazine
. Justin is one of 29 professionals nationwide selected for the magazine's sixth annual Rising Stars in Civil Engineering and Rising Stars in Structural Engineering awards program. Justin is a 2012 alumnus of the Washkewicz Civil and Environmental Engineering Masters degree program.
"We are delighted that the Zweig Group selected Justin as one of the 2017 Rising Stars in Civil Engineering," president Ted Beltavski, PE said. "Justin has excellent technical and leadership skills, and he has made many contributions to the engineering profession. We are proud to have him as part of our team and look forward to seeing all that he accomplishes in the years to come."
The awards program honors civil and structural engineers 40 years old or younger working in the United States who have shown exceptional technical capability, leadership ability, effective teaching or research, or public service benefiting the civil and structural engineering profession, their employers, project owners, and society.
Justin has 13 years of experience in the design and construction of public and private infrastructure improvements. In recognition of his contributions to the firm, he was elected a shareholder in 2012. In 2016, he was promoted to Civil Engineering/Survey Department Manager for his leadership skills and ability to plan and coordinate engineering and administrative operations of considerable complexity and diversity. Justin is a registered Professional Engineer, a LEED Accredited Professional, and a Certified Professional in Erosion and Sediment Control. In addition, he is committed to future engineers and often speaks at area school districts and coordinates career shadowing opportunities.
About R.E. Warner & Associates, Inc.
Founded in 1951, R.E. Warner & Associates is a full-service, multi-discipline consulting, engineering, architectural and surveying firm located in Westlake, Ohio. The company is often listed among the top 500 design firms in the country by Engineering News Record and is often recognized with numerous honors, including the American Council of Engineering Companies Excellence Honor Award and ZweigWhite's Best Multi-Discipline Firm to Work for Award. R.E. Warner's extensive list of clients includes many of our nation's largest steel, automotive and chemical producers, local manufacturers, electric power companies, commercial and institutional facilities, and various agencies of federal, state, and local governments including ArcelorMittal Steel, the City of Cleveland, PPG Industries, Honda of America Manufacturing, Inc., TimkenSteel, Cuyahoga Metropolitan Housing Authority, Ford Motor Company, Lubrizol, FirstEnergy Corporation, Cuyahoga Community College and the Turner Construction Company. For more information, visit our website at
www.rewarner.com
, like us on Facebook, follow us on Twitter @REWEngineers or connect with us on LinkedIn.