Posted on March 15, 2018 at 11:48 AM, updated March 15, 2018 at 12:21 PM Print
Dr. Jason Halloran and Dr. Sasidhar Gumma take top spots in this month's issue of CSU Research Newsletter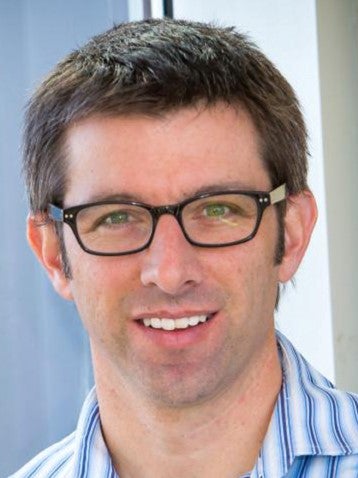 Dr. Jason Halloran, an assistant professor in the Department of Mechanical Engineering, has been awarded the first year of funding of a planned four year, National Institutes of Health (NIH) R01 program led by Dr. Ahmet Erdemir of the Cleveland Clinic Lerner College of Medicine. The project, funded by the National Institute of Biomedical Imaging and Bioengineering, is titled Reproducibility in simulation-based prediction of natural knee mechanics. Dr. Halloran's budget under the program is $482,956.
---
Dr. Sasidhar Gumma is an assistant professor in the Department of Chemical and Biomedical Engineering (ChBME). He joined CSU in January 2017 after teaching at the Indian Institute of Technology (IIT) Guwahati for 12 years.
Dr. Gumma's research interests include development of nanoporous materials for hydrocarbon separation processes, absorption processes for carbon dioxide capture, catalysts for coal liquefaction, and models of hollow fiber membrane contactors for gas absorption. His interest in pedagogical methods for teaching engineering led to the development of an "openware" course module for chemical reaction engineering.
Read entire articles featuring Drs. Halloran and Gumma in the Office of Reesearch Newsletter.