Posted on August 14, 2017 at 5:36 PM, updated August 14, 2017 at 5:50 PM Print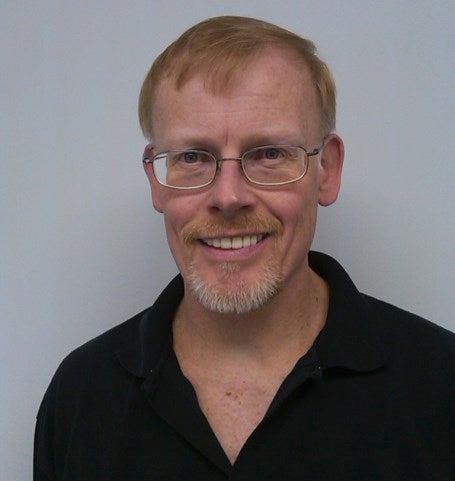 Dr. Steven Belovich, husband of Dr. Joanne Belovich, passed away suddenly on Saturday, August 12, 2017.  (Obituary)
Visitation will be Tuesday, August 15 from 2-4 and 6-8 at the Waite and Son Funeral Home, Brunswick Chapel, 3300 Center Road, Brunswick.
Mass of Christian Burial will be on Wednesday, August 16 at 11:00am at Holy Martyrs Catholic Church, 3100 S. Weymouth Road, Medina (with visitation 1 hour prior to mass).
The Dean's office will be collecting donations to contribute to the Environmental Defense Fund in Steve's memory.  If you are interested in contributing, please drop off your donation to the Dean's office FH104. Joanie Hundt will be accepting donations through Friday, August 25, 2017.
---
Cyber Terrorism Town Hall, 2016