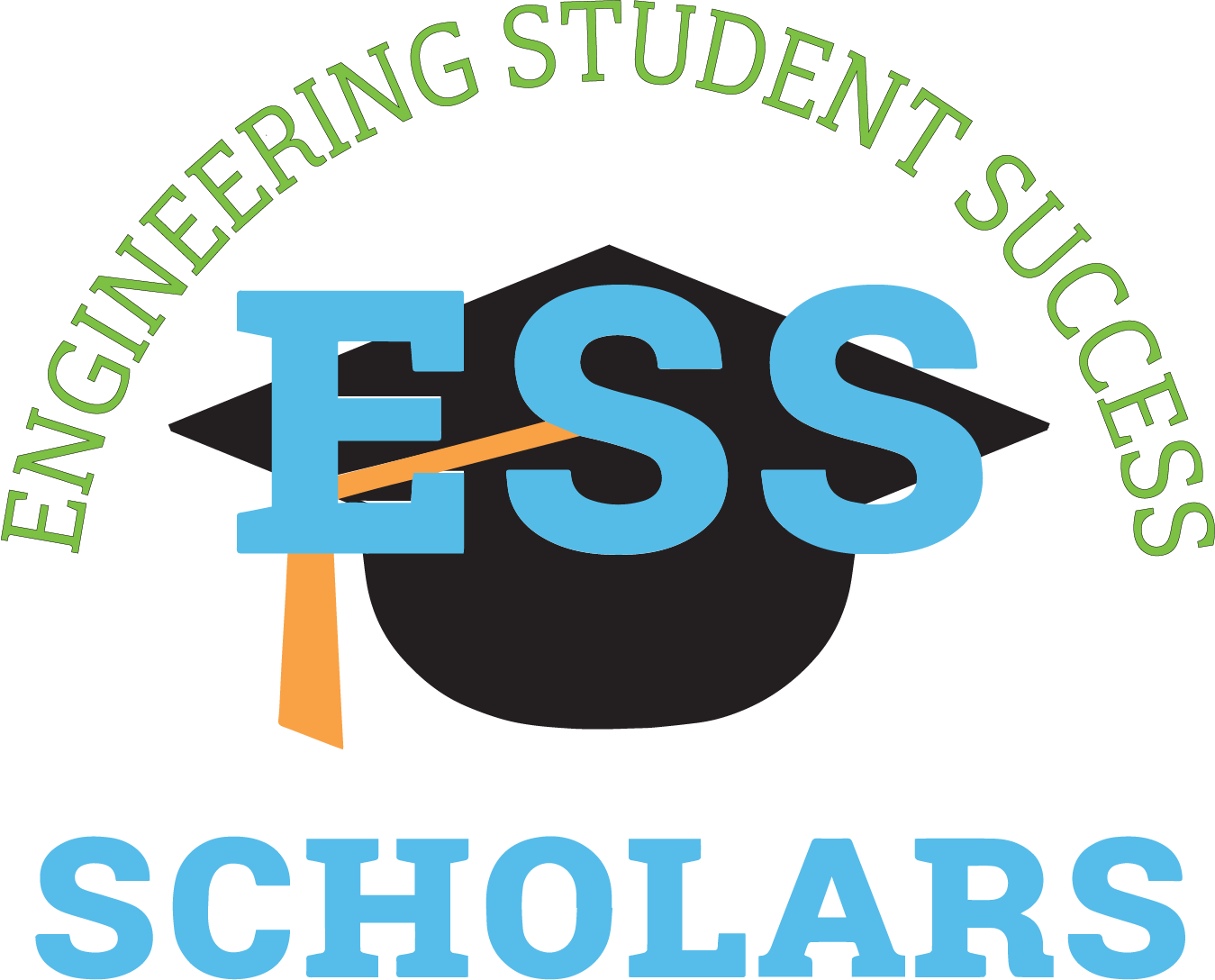 Engineering Student Success Scholars
Currently on our 5th Cohort, the ESS Scholars program started in August 2018 to support underrepresented minorities in engineering and computer science. Specifically, African-American, Hispanic-American and Native American students. This program uses a cohort model approach, targeting incoming freshman, transfer students, sophomores and technology students. 
This program is designed to help underrepresented students succeed in college. Students receive scholarships as well as internal and external financial resources. This program works with students entering Cleveland State all the way through graduation, incorporating academic enrichment and professional development programming each semester.
Benefits of the Program
Academic advising tailored to students' individual needs
Comprehensive coaching
Tutoring
Mentoring
Co-ops/internships
Research opportunities
The Washkewicz College of Enigineering has demonstrated that it values diversity and achievement of high institutional performance in all areas
Student Participation in Conferences that Target Underrepresented Groups
• Women of Color National STEM Conference (WOC)
• Black Engineer of the Year Awards STEM Conference (BEYA)
• National Society of Black Engineers Conference (NSBE)
• Society of Hispanic Professional Engineers Conference (SHPE)
• Society of Women Engineers Conference (SWE)
• National Association of Multicultural Engineering Program Advocates (NAMEPA)
Activities and Programs
• Dean's Diversity Council Mentoring Program Collaboration with Cleveland Engineering Society
• Implicit Bias Workshop/Training for Faculty • Industry Diversity Networking Seminars and Programs
• Women in Engineering Dinner Recognition Program
Apply
Eligible students wishing to be considered for the ESS Scholars program please click here to apply.