The Order of the Engineer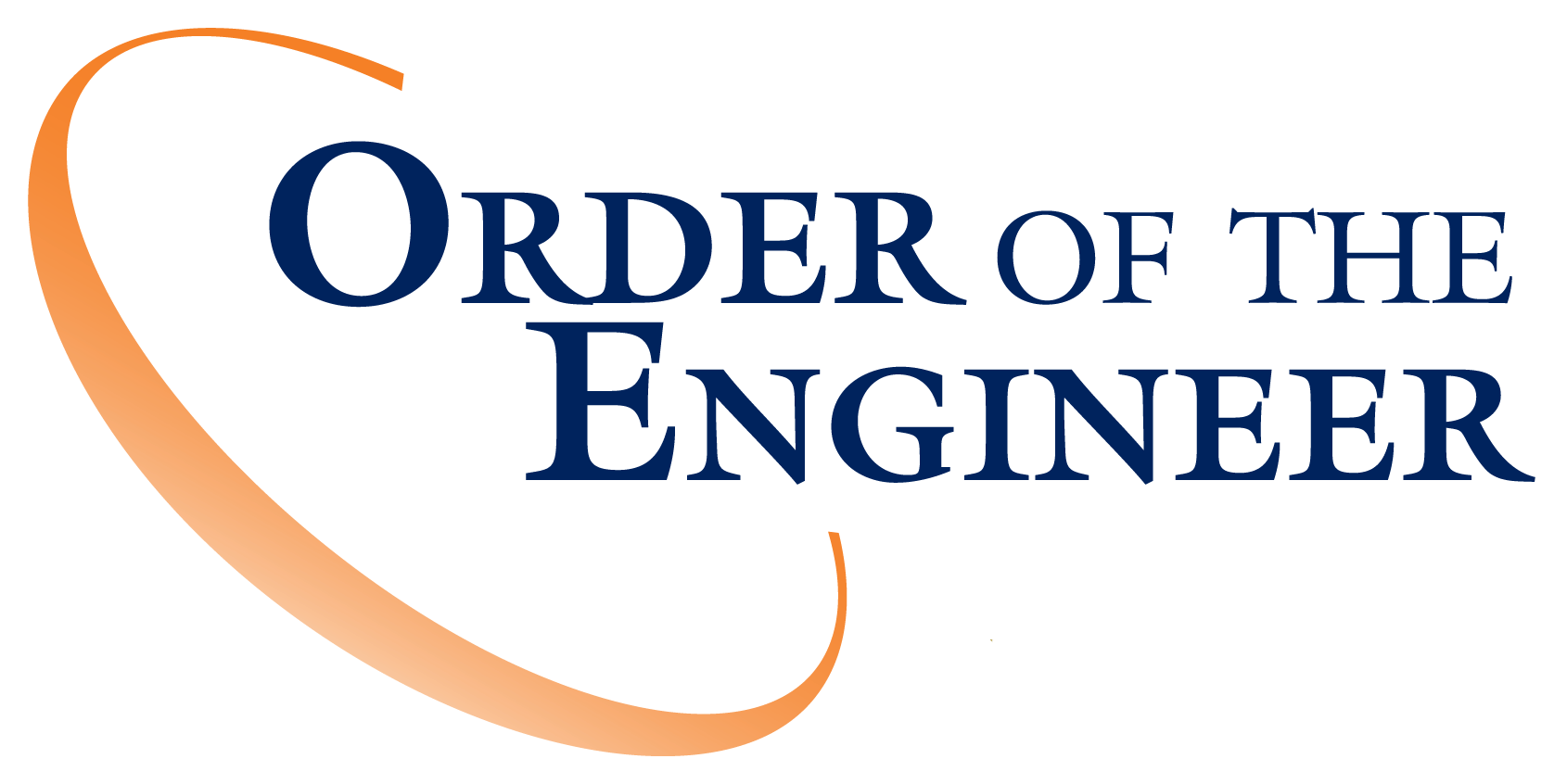 The Steel Ring (or Order of the Engineer Ring) Ceremony in the United States was actually first held at Cleveland State University in the Washkewicz (then Fenn) College of Engineering on June 4, 1970. Nearly 170 students and faculty members participated. Since that time it has been adopted by several other engineering colleges throughout the United States. Ring ceremonies are conducted by Links (local sections) of the Order; there are currently 189 links in the United States and Washkewicz College is Link 1.  Cleveland State's Washkewicz College of Engineering has inducted more than 1700 engineers. 
The Obligation that students recite at the ceremony is a creed which sets forth an ethical code of conduct for engineers. Students pledge to uphold the standards and dignity of the engineering profession and to serve humanity by making efficient use of the world's resources. The rings further serve to remind students to persist in their pursuit of excellence. Information has been excerpted from the Order of the Engineer website. Please visit for additional details.
The Pledge of the Computing Professional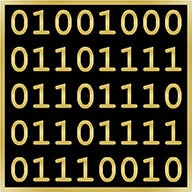 "The Pledge of the Computing Professional is a new organization to promote the notion of computing as a recognized profession at the time of graduation for students in Computer Science and related programs. The Pledge is modeled after the Order of the Engineer– a long-standing rite-of-passage for graduates from engineering programs. The Pledge of the Computing Professional is solely intended to promote and recognize the ethical and moral behavior of graduates of computing-related degree programs as they transition to careers of service to society." This statement was taken from the Pledge of the Computing Professionals website.  Please visit for more information.