The Universal Laser is a flatbed laser, ideal for working with paper, wood, acrylic and coated metals.
Here are some samples of projects made on the Universal.
Engraving on wood of circuit panel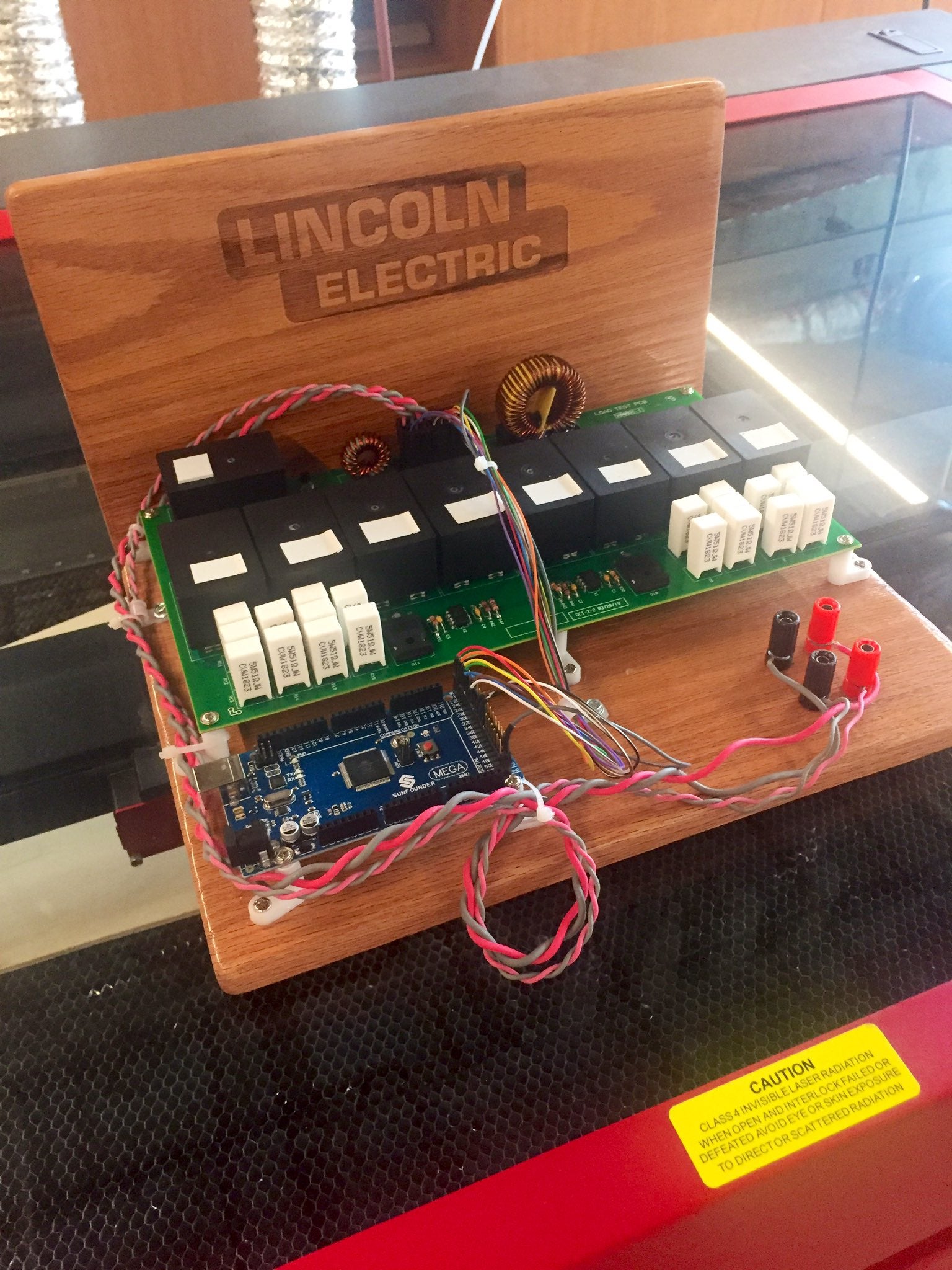 Engraving and Cutting wood panels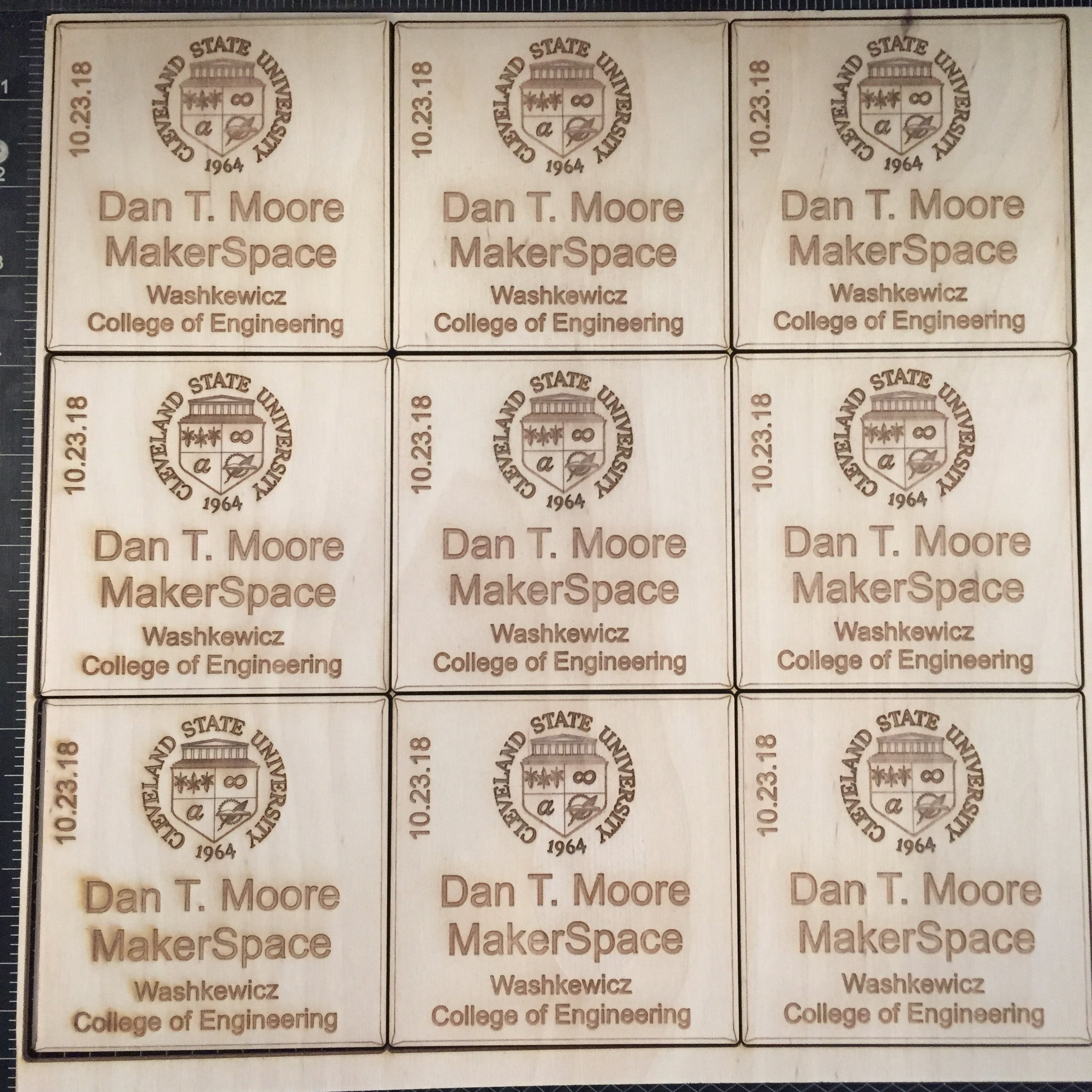 ​​​​​​​
Etching on glass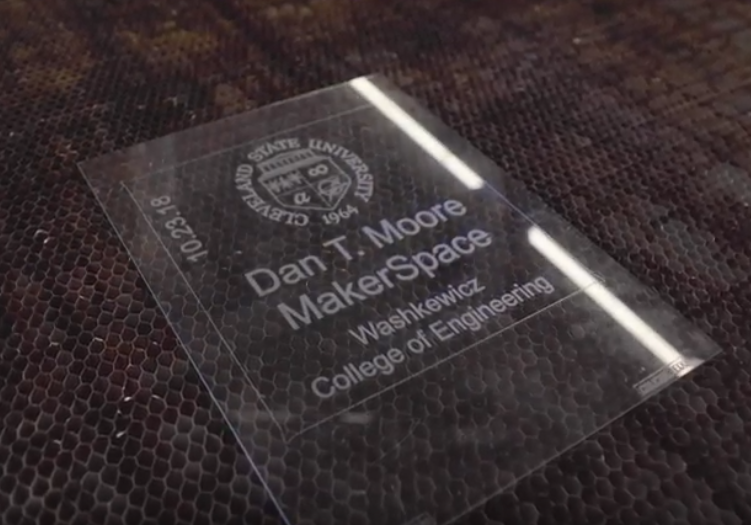 No Appointment is Necessary to learn how to use the Universal Laser.
Simply ask a Makerspace Staff memeber to give you an orientation, and in about 20 minutes you will be using the laser on your own!
​​​​​​​