Posted on October 9, 2019 at 4:27 PM, updated October 16, 2019 at 11:11 AM Print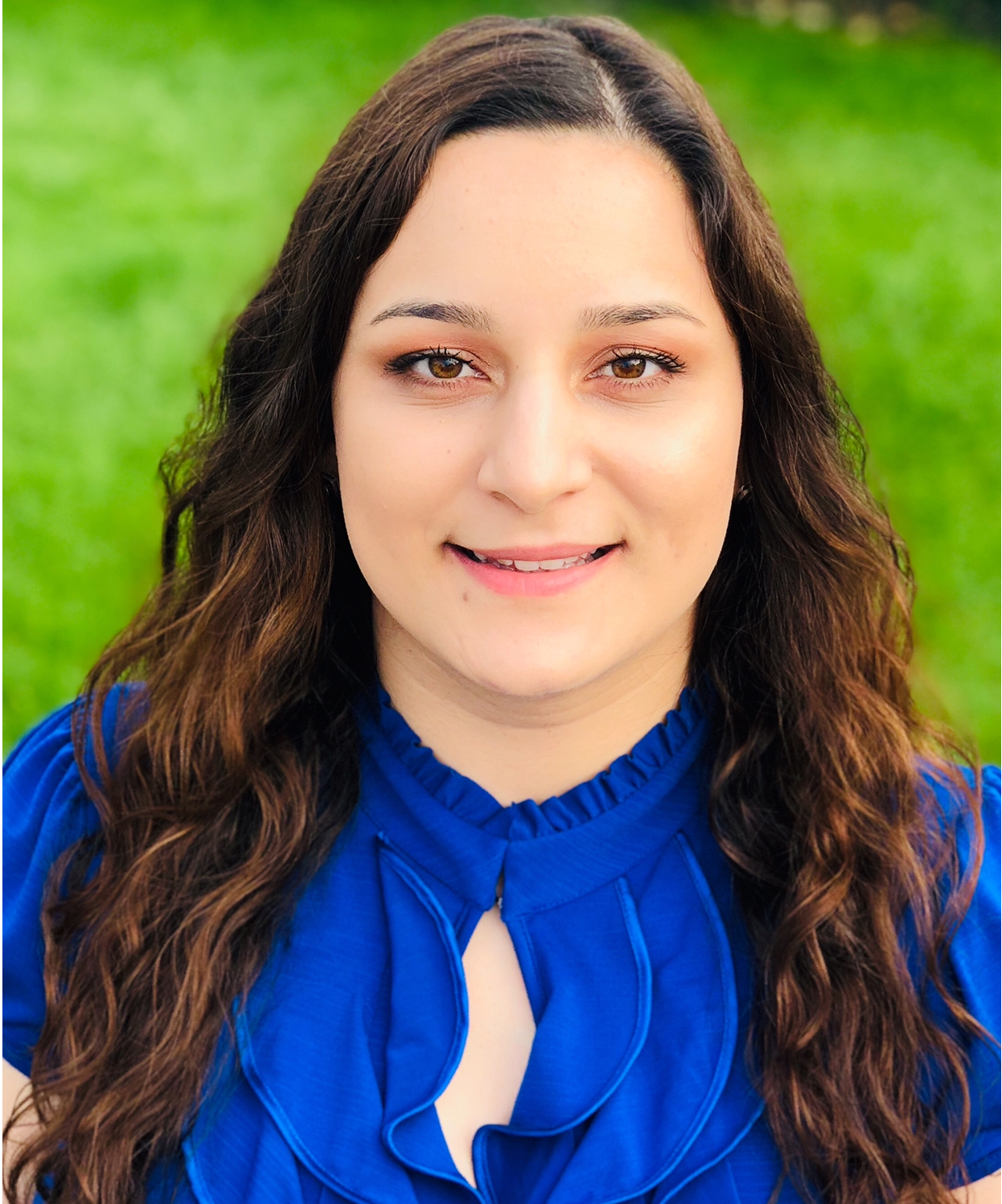 Chemical Engineering major, Marola Issa was recently nominated and selected as an awardee for the "Future Leaders in Chemical Engineering." "I am honored to represent Cleveland State University and present my research on active particles which I have done with Dr. Wirth", said Issa. She expects to graduate May 2020 with a Bachelor in Chemical Engineering degree and currently holds a BS degree in Biology Pre-medicine. 
Her research title, "Charged Nanoparticles Quench the Propulsion of Active Janus Colloids," focuses on the dynamics of active particles with nearby boundaries (solid-liquid interface and fluid-fluid interface) and variations in physiochemical cues. Active particles that are capable of supplying local mechanical work have various applications such as targeted drug delivery, bioimaging and sensing. 
When asked how the award would impact her future, Issa stated, "This award will have a major impact on my future whether it is landing a job in the industry or acceptance into top graduate schools. I am currently trying to figure things out, pursuing my PhD immediately after graduation or going into the industry for a couple of years before starting my PhD program."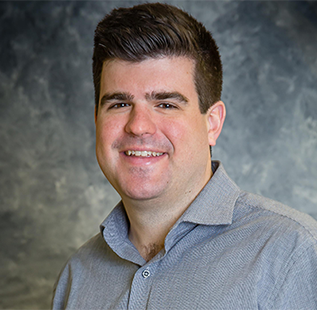 Her mentor, assistant professor, Dr. Christopher Wirth, shared, "I was very excited to learn that Marola was selected as an awardee in the "Future Leaders in Chemical Engineering" Symposium at NC State. She not only has excellent technical skills, but utilizes these skills in a way that is truly productive. In my lab and beyond, she has shown intellectual talent, creativity, and a hard-working attitude that will make her successful in whatever path she chooses to pursue after completing her degree at Cleveland state University."
The deadline was September 19 and Issa was notified on September 24 as an awardee. The application process included writing a research abstract, resume, recommendation letter (from Dr. Wirth), transcripts, research publications and current GPA. Issa said, "Being chosen as an awardee for the "Future Leaders in Chemical Engineering" feels surreal. I'm very happy and honored to represent the Wirth Lab and Cleveland State on a national scale and talk about my research with students from around the country."
According their website, "Future Leaders in Chemical Engineering is a one and one-half day, all-expense paid research symposium at North Carolina (NC) State University recognizing the top undergraduate researchers in chemical engineering in the United States. Chemical engineering researchers (and those in related fields) who are within one year of graduating are eligible to apply. Awardees will receive a plaque and present their research at Symposium held October 27-28, 2019 on Centennial Campus at NC State University in Raleigh, NC."
Learn more about the Washkewicz College of Engineering on their website.