Posted on August 1, 2023 at 10:11 PM, updated August 1, 2023 at 10:16 PM Print
Mechanosensation is essential for perceiving the external world and social exchange. The skin is our largest sensory organ and is densely populated with nerve endings responsible for senses, such as touch, pain, pressure, and vibration. The molecular and cellular mechanisms underlying the specific types of mechanosensation are well-characterized. Yet, there is limited knowledge about what determines and instructs the branching patterns and proper innervation of somatosensory neurons (SSN) and sensory end-organs in the skin to mediate mechanosensation.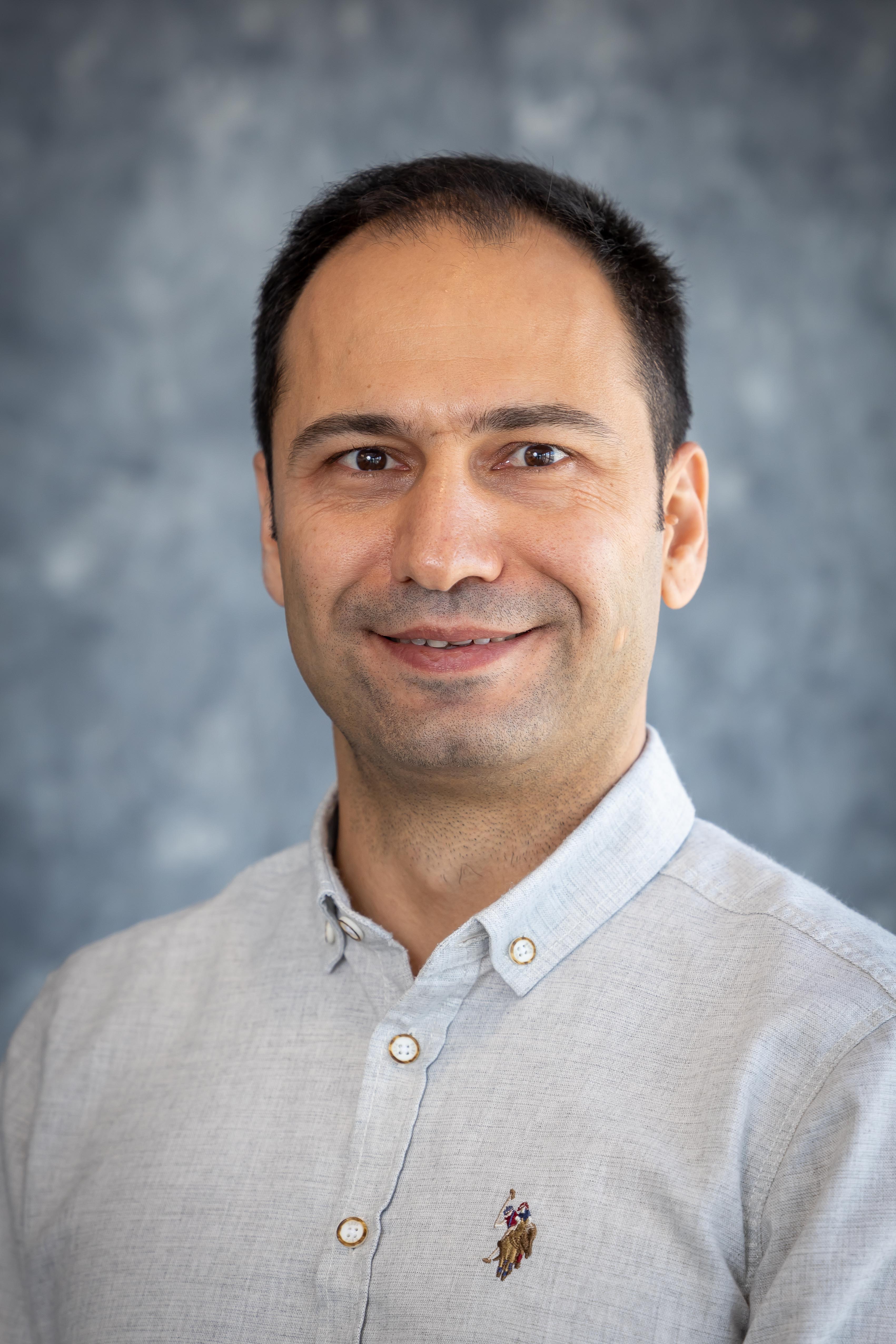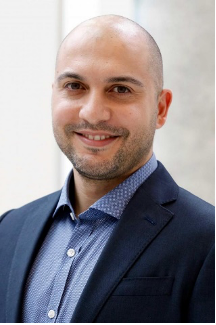 Dr. Metin Uz, Washkewicz College of Engineering, left. Dr. Hasan Erbil Abaci, Columbia University, right.
Dr. Metin Uz from CSU CBE and Dr. Hasan Erbil Abaci from Columbia University Dermatology Department have teamed up to address this scientific knowledge gap, and recently received $503,973 of funding for three years from NSF- Chemical, Bioengineering, Environmental and Transport Systems (CBET).
Bringing together the complementary expertise of Dr. Uz and Dr. Abaci, the goal of this collaborative project is to induce and control the level of innervation in engineered skin through spatially-controlled microenvironmental cues, including 3D-patterned dermal extracellular matrix (ECM) conduits, follicular epidermal signals (e.g., hair follicles), and Schwann cells (SCs) differentiated via wireless electrical stimulation in defined patterns.
In the long-term, this project aims to integrate sensory neurons into bioengineered 3D skin constructs (BESCs) to enable studying skin mechanosensation and regeneration using human cells. In a broader sense, the cue-driven strategy involving environmental guidance signals and integrated wireless electrical biointerfaces can further be adapted for spatially-controlled innervation and engineering of other organs.
About CSU and the Washkewicz College of Engineering
​​​​​​Cleveland State University is a public institution located in Cleveland, Ohio. The university has an enrollment of more than 16,000 students in programs at the baccalaureate, masters, and doctoral levels. The university is accredited by the Higher Learning Commission and is currently awaiting reaffirmation of accreditation. Washkewicz College of Engineering offers graduate and undergraduate program. The undergraduate programs are accredited by the Accreditation Board for Engineering and Technology (ABET) (http://www.abet.org). This year, the College will celebrate its Centennial Anniversary. To learn more about the College, please visit: engineering.csuohio.edu.