What is ESEP?
The Engineering Student Enrichment Program (ESEP) was founded in 1982 by William Compton, a 1941 Electrical engineering graduate, and Dr. John Hemann, former interim Dean of the Washkewicz College of Engineering. ESEP is intended to enhance the professional skills, personal development, spirit of team work, and cultural awareness of undergraduate students in the Washkewicz College of Engineering at Cleveland State University.  ESEP accomplishes these goals by providing:
Assistance for local, regional and national engineering competitions.
Sponsorship of campus programs for professional networking.
Exposure to engineering professionals and peers at other colleges.
Recognition of student academic achievement.
Financial assistance for chapter meetings and local, regional or national conferences.
Partial reimbursement for engineering students to attend cultural events.
Technological improvements for student chapter offices.
What Organizations Does ESEP Support at Cleveland State?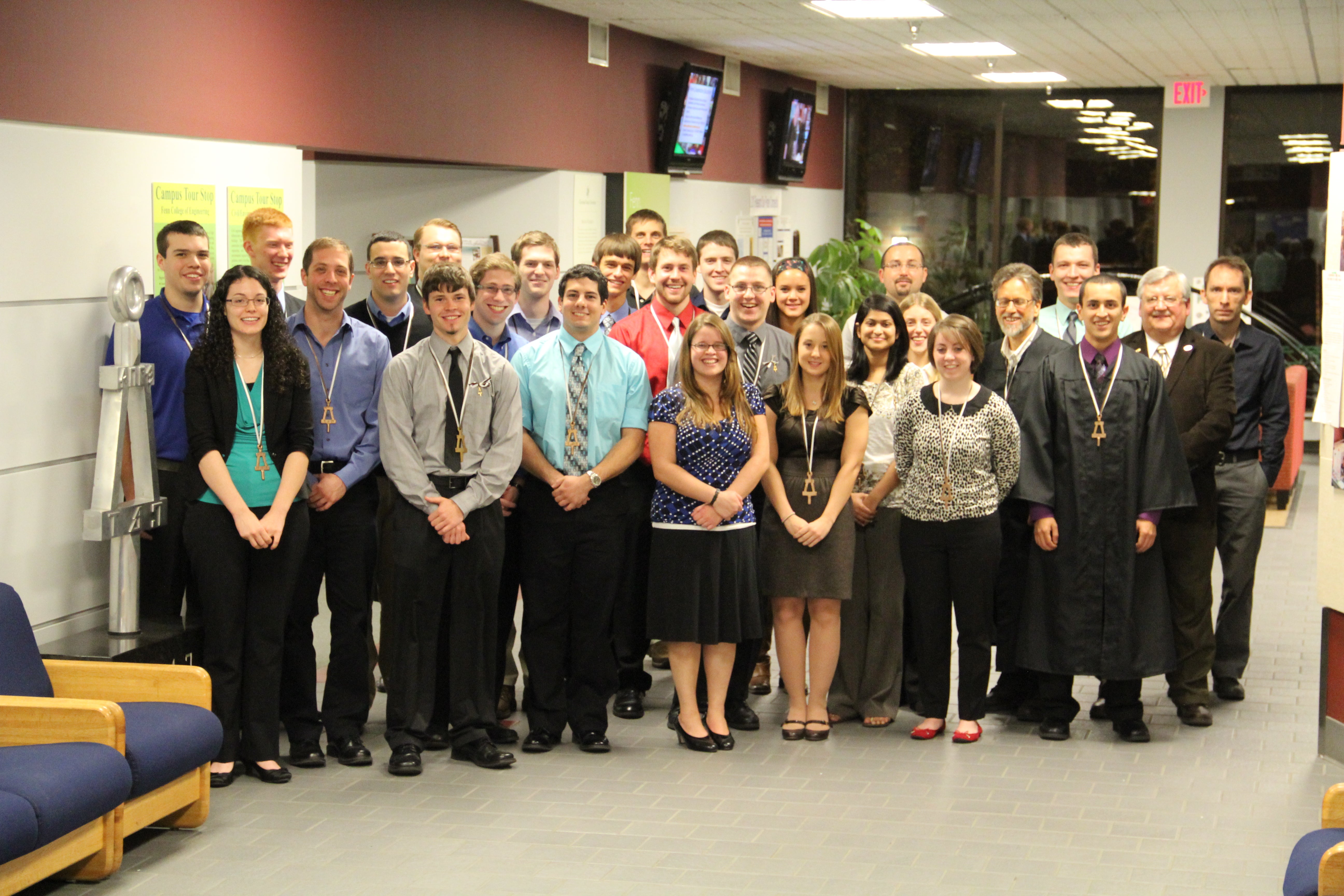 American Institute of Aeronautics and Astronautics (AIAA)
American Institute of Chemical Engineers (AIChE)
American Society of Civil Engineers (ASCE)
American Society of Engineers of Indian Origin (ASEI)
American Society of Mechanical Engineers (ASME)
Air and Waste Management Association (AWMA)
Eta Kappa Nu - Electrical Engineering Honor Society (HKN)
Institute of Electrical and Electronic Engineers (IEEE)
Joint Engineering Council (JEC)
National Society of Black Engineers (NSBE)
TAU BETA PI - National Engineering Honor Society (TBP)
Society of Automotive Engineers (SAE)
Society of Hispanic Professionals Engineers (SHPE)
Society of Women Engineers (SWE)
How are ESEP Donations Used?
Donations are used to support the following specific activities:
National Engineers Week Activities
The Engineer-For-A-Day Recruitment Program
Engineering Senior Design Competitions
The Annual Robotics Design Competition
The Baja Car Race Competition
The Steel Bridge Building Competition
The Steel Ring Student Awards Recognition Ceremony
The Environmental Design Competition
The Spaghetti Bridge Building Competition
The Egg Drop Competition
Student Chapter Organization Meetings
Field Trips/Tours of Industrial Sites
Engineering Group Attendance At Cultural Events
ESEP Annual Student Chapter Orientation
Joint Engineering Council Athletic Competitions
ESEP Student Organization Recruitment Fair
Who Can Help?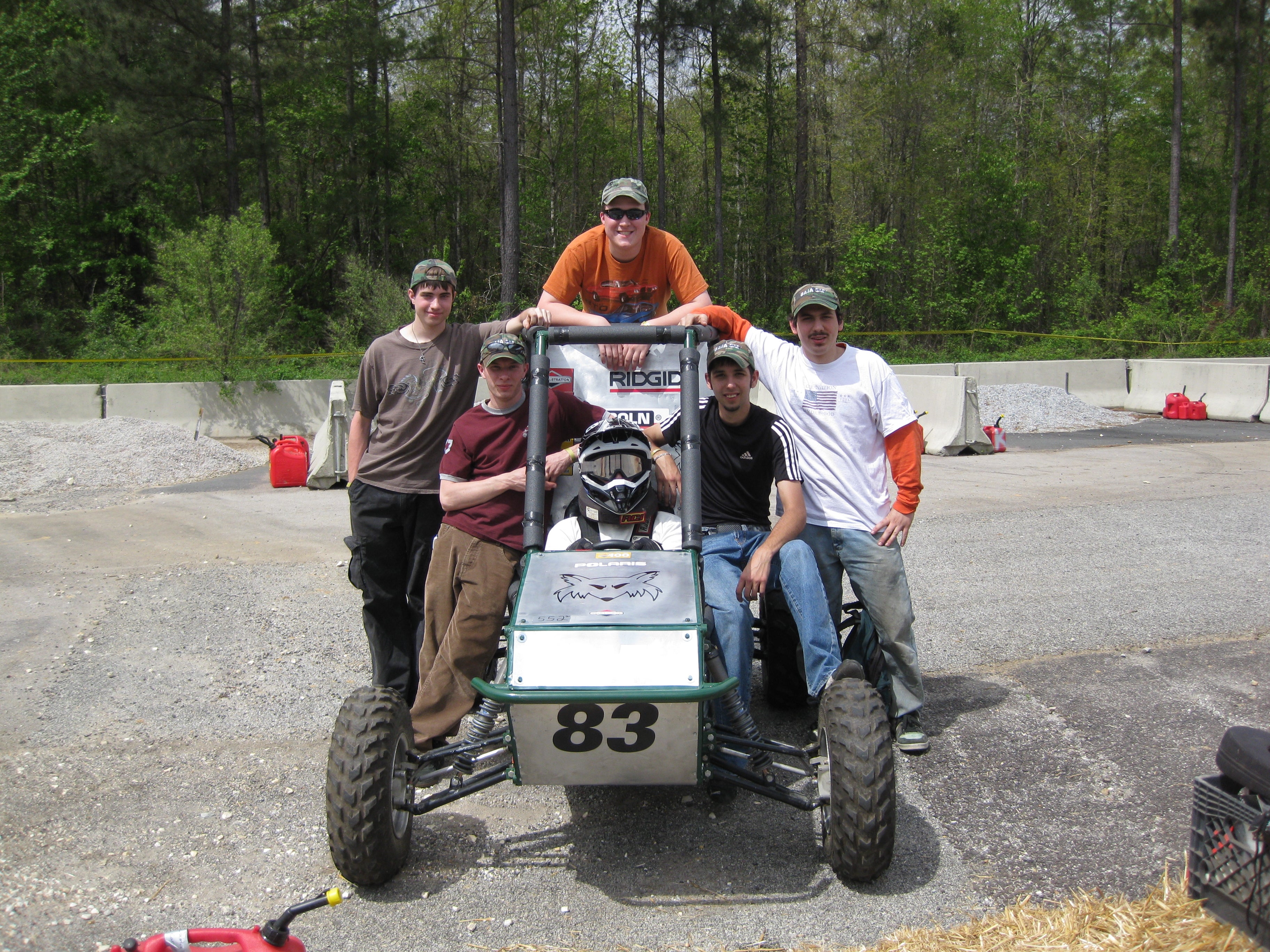 You can help by making a financial contribution to ESEP. Donations are accepted from alumni, corporations, foundations, and other individuals who agree that it is critical to encourage the academic, social and career development of future engineers.  Gifts may be made to the ESEP General Fund, or designated to a specific engineering student organization.  ESEP General Fund contributions will be allocated after a review of proposals submitted by engineering student groups at the beginning of each academic year.  All donations are tax-deductible and will directly benefit only engineering student organizations at the Washkewicz College of Engineering.
Making Donations
If you would like to make a financial contribution, please send your donation via check or money order (no cash please), made payable to:
"CSUF" (Cleveland State University Foundation) Address:
Cleveland State University
Advancement Office
2121 Euclid Avenue, UN501
Cleveland, Ohio 44115-2214
RE: Engineering Student Enrichment Program
Note - Please add "ESEP" on the memo line of the check.
Please indicate if you would like your donation to go to the ESEP General Fund or if you would like to designate your donation to one of the student organizations on this web site.
If your company can provide a group tour or a guest speaker on an engineering related topic, please indicate so in your correspondence and include a telephone number or email address where you can be reached.
For further information about ESEP contact:
Dr. Brian Davis
Associate Dean of Academic Affairs and Outreach
Washkewicz College of Engineering
Phone: (216) 687-2556
FAX: (216) 687-9280
email: b.l.davis@csuohio.edu