The host lab, Bio- fluid & Biomimic Research Center (BBRC) at Pohang University of Science and Technology (POSTECH), South Korea, is a National Creative Research Initiative Center funded by the Korean Government in 2008. The Center focuses on discovering the basic physics of bio- fluid flow and thermal phenomena in Nature using advanced imaging techniques and developing bio-inspired solutions. The BBRC was recently awarded a renewal of funding for 2019 to 2027. POSTECH was ranked "First in 100 Under 50 Young Universities" by the Times Higher Education in 2012, 2013, and 2014. POSTECH hosts international members from 27 countries, who have full access to academic programs via the bilingual setting and smoothly communicate with Korean hosts in a highly international, globalized campus.
The BBRC Director Dr. Sang Joon Lee and several postdoctoral researchers will serve as the research mentors for IRES students. Dr. Sang Joon Lee is an established expert and leading figure in biomimicry, bio-flow and experimental fluid dynamics with extensive publications, patents, and membership on editorial boards. In his productive academic career, Dr. Lee has worked with more than 50 post-docs and graduate students from many countries such as India, China, U.S., Germany, and Vietnam.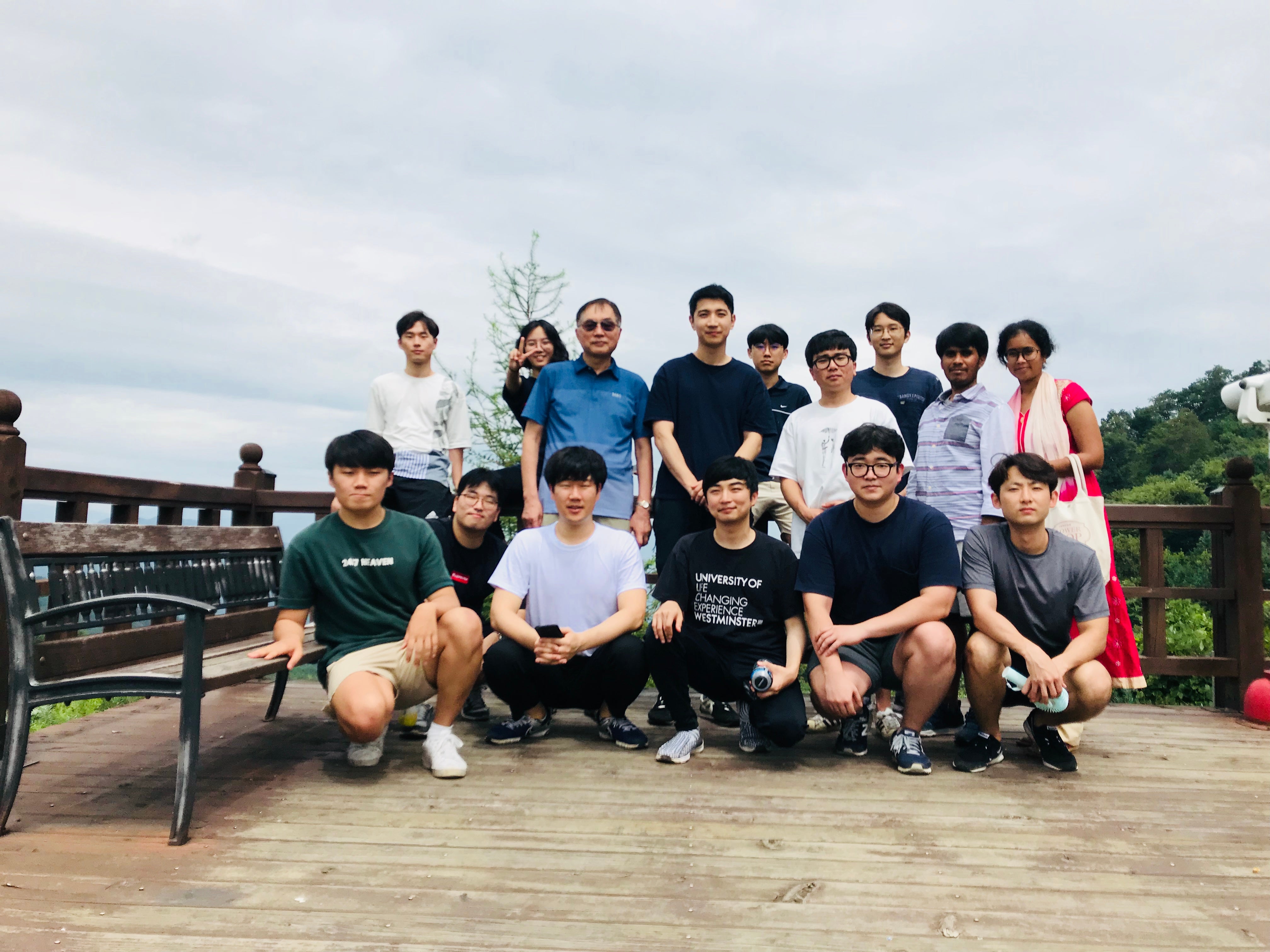 ​​​​​​​
Learn more about the research projects, members, and publications of the host lab BBRC at http://bbrc.postech.ac.kr/rb/.