The first Research Day of the College of Engineering was held on April 19, 2013. The event included morning and afternoon poster display sessions and a poster competition. There also was a luncheon with two featured speakers, Dr. Antonie van den Bogert and Mr. Craig Maxwell.
Dr. van den Bogert is the Parker Hannifin Endowed Chair in Human Motion and Control and a Professor in the Department of Mechanical Engineering of CSU and he gave a talk titled "Nature's Transportation Technology: Are Legs Better Than Wheels?"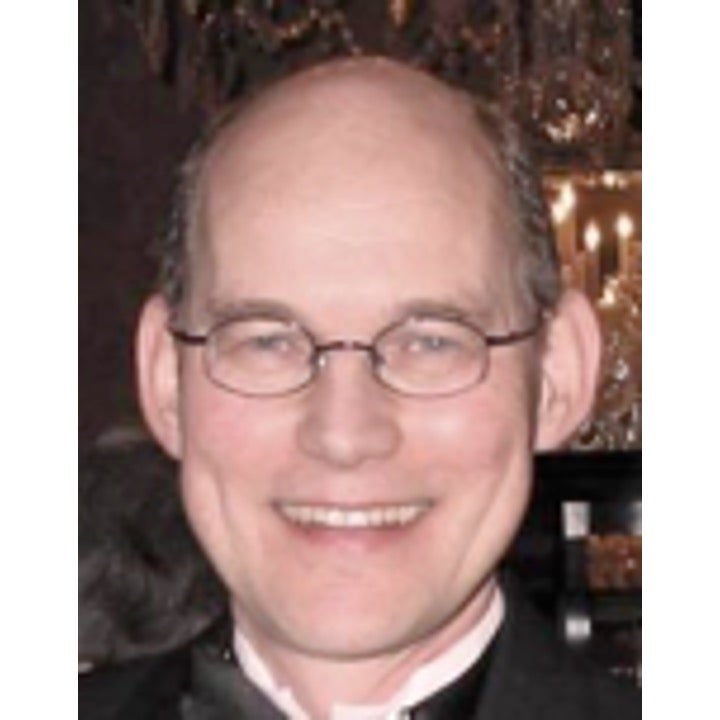 Mr. Maxwell is the Corporate Vice President of Technology and Innovation of the Parker Hannifin Corporation and his lecture was titled "Open to Innovation: Leveraging Knowledge to Accelerate Product Commercialization".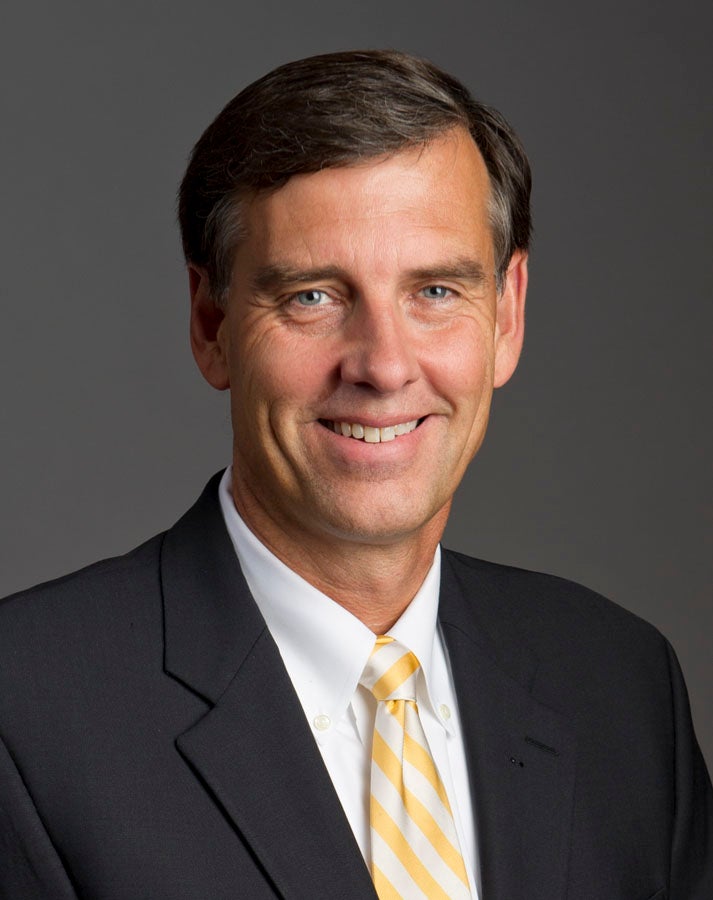 Poster sessions featured the latest research findings by the College's students and faculty.